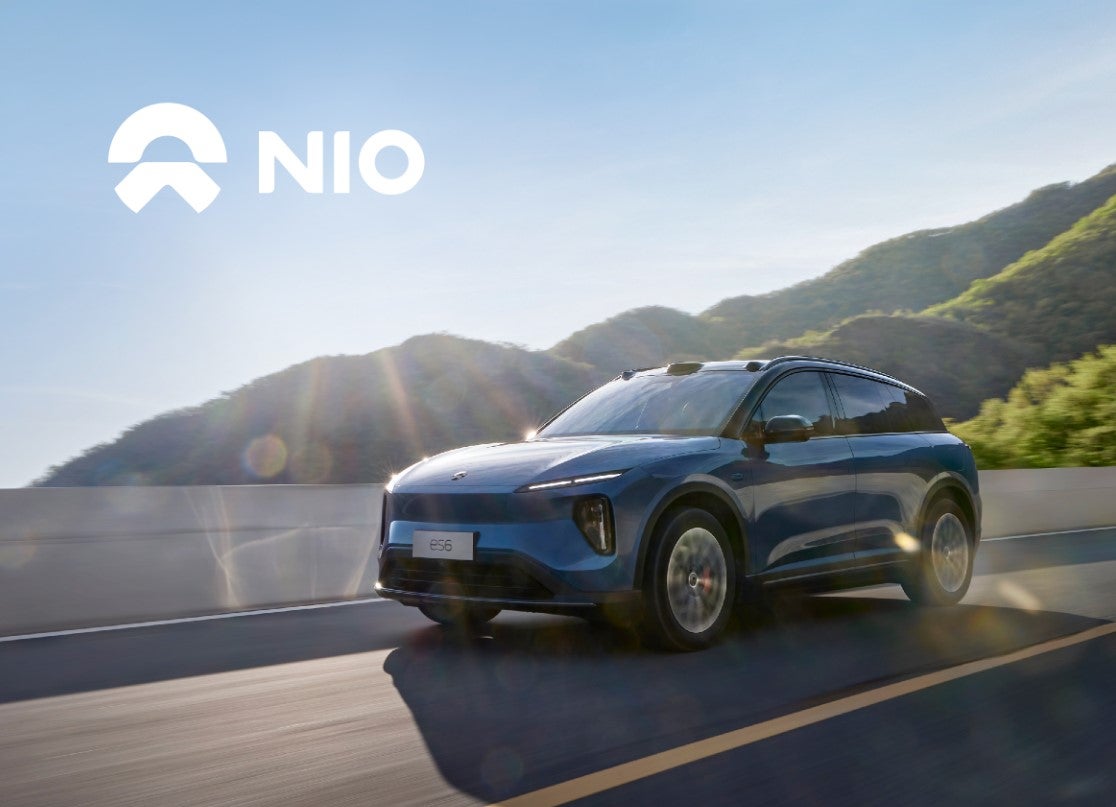 Shanghai-based automaker NIO delivered 6,155 vehicles in May 2023, it has announced.
The deliveries consisted of 2,396 premium smart electric SUVs, and 3,759 premium smart electric sedans.
Its cumulative deliveries stood at 333,410.
Overall, NIO has delivered 43,854 vehicles year-to-date (to the end of May) in 2023, increasing by 15.8% year-over-year.
On May 24, it also released its second-generation ES6 model, a smart SUV, with deliveries starting the next day, it said.
The ET5 Touring will be launched globally in June and start its delivery with the Chinese market.