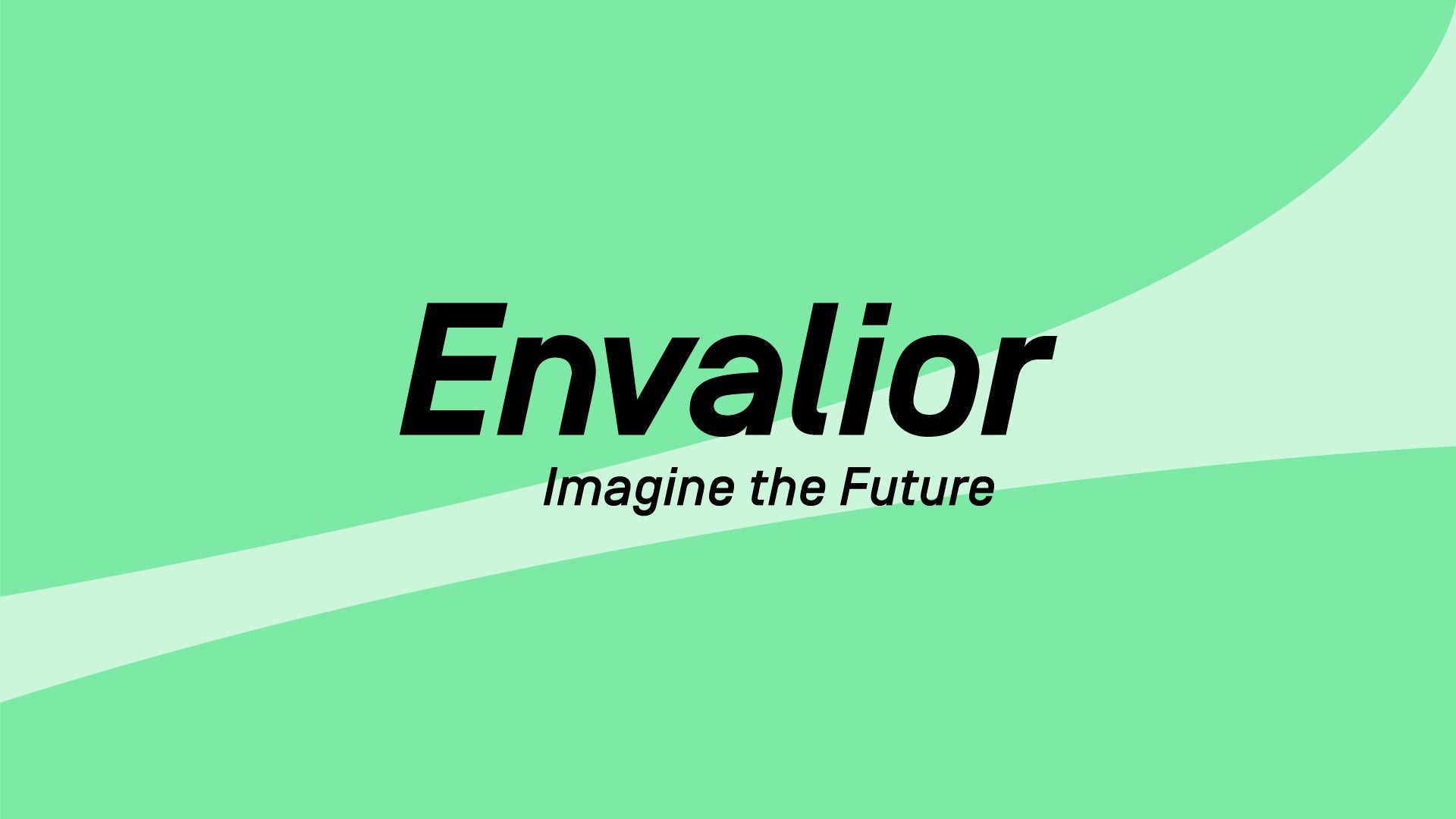 Envalior, a global engineering materials business, launched as a new company today after DSM Engineering Materials (DEM) and Lanxess High Performance Materials (HPM) were combined under the ownership of global private equity firm Advent International and specialty chemicals company Lanxess.
The new operations has a turnover of around EUR4bn and a workforce of 4,000 people worldwide.
The new company offers a mich of product brands and recycled and bio-based materials, combined with application and materials expertise.
Calum MacLean, CEO of Envalior, said: "All of us on [the management] team are very excited to build on the impressive legacies of these two great companies.
"Our new company's product portfolio includes some of the most recognizable product brands in our industry, and we are a leading supplier to a number of key industries."
Matthias Zachert, CEO of Lanxess, added: "We are launching a global champion in high-performance polymers."
Envalior provides materials for lightweight elements that replace metals in structural parts, allowing for CO2 emissions savings. Its materials are also used in battery and charging systems, electronic control systems, power electronics and other automotive applications.
The new company has three global divisions: Performance Materials, Specialty Materials, and Intermediates.