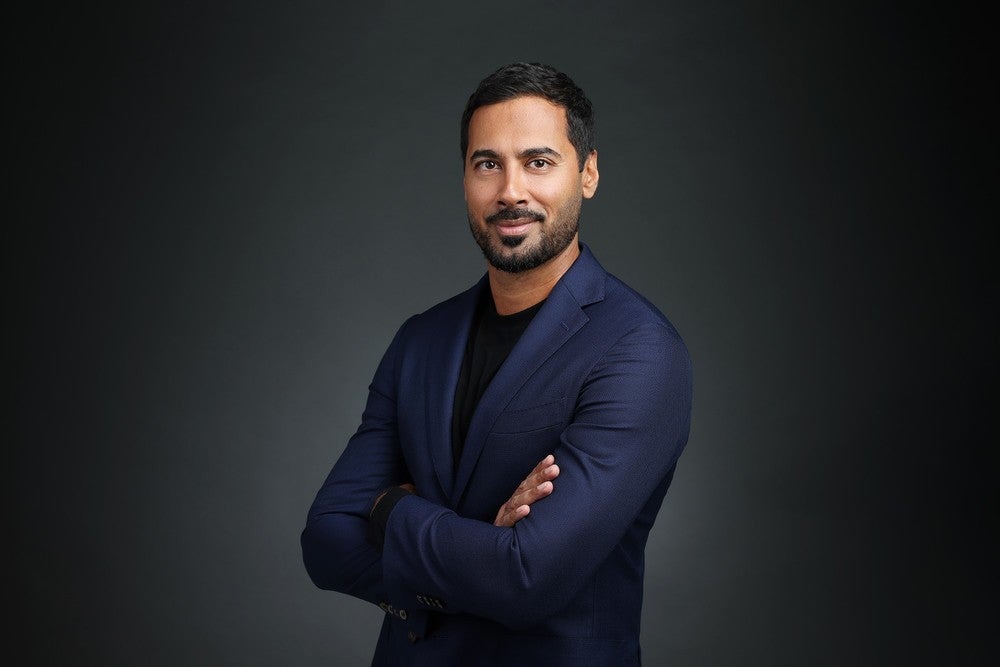 Krishan Bodhani (43), currently head of sales and marketing for Mercedes-Benz Europe, Middle East and Africa markets, takes over as CEO of Porsche Cars Great Britain from 1 February 2023.
He replaces Sarah Simpson, who has "left the company at her own request by mutual agreement".
Porsche sales and marketing head Detlev von Platen said: "He knows all about the specifics of the British market."
Bodhani earlier worked for Mercedes in the UK for several years, including heading used sales and remarketing and product management. He also headed Smart. Even earlier, he worked for Audi and VW in various UK sales and marketing roles.
The UK is the automaker's fourth largest market worldwide.