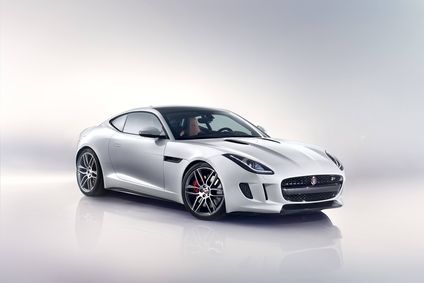 Jaguar Land Rover (JLR) is entering the Myanmar market following the appointment of Capital Automotive Ltd as its local distributor.
An outlet selling both Jaguar and Land Rover vehicles is scheduled to open in May in the Insein district of Yangon.
In recent months, both BMW and Mercedes-Benz announced plans to establish sales operations in the country, targeting Myanmar's growing population of wealthy entrepreneurs.
JLR's parent company Tata Motors already has a presence in the country, along with a growing list of global brands – including several Japanese – seeking an early foothold in this promising emerging market.