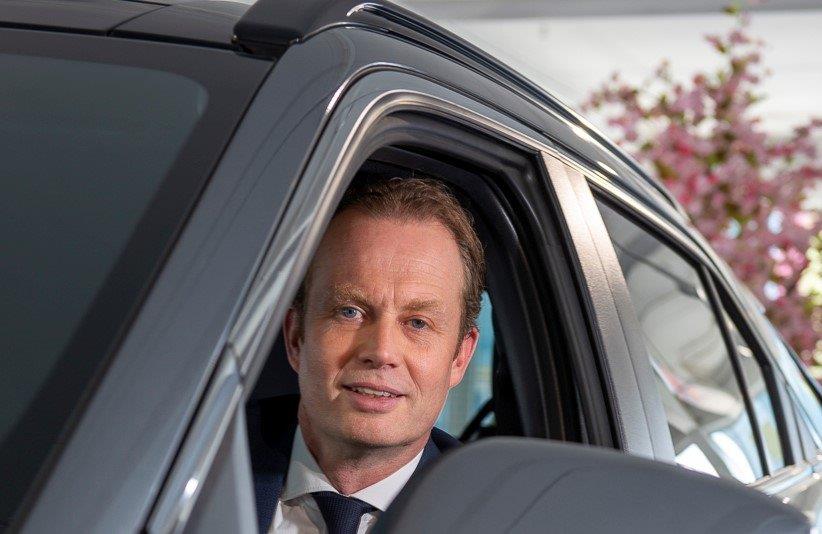 Frank Krol has been named president and CEO of Mitsubishi Motors Europe (MME) after incumbent Eric Wepierre "decided to leave the company to pursue new opportunities elsewhere, effective 1 July", a statement said.
Krol has held a number of key roles during his 20 years with MME in sales and after sales, at HQ and distributor level, most  recently as sales director of MME and managing director Mitsubishi Motors Sales Nederland.
"This experience will be key at a critical time for the Mitsubishi Motors brand in
Europe, as we enter the next phase in building a new business model in the region with the support of the Alliance," the automaker said.
Wepierre joined MME in January 2020.
He said: "The unexpected events of 2020 brought a challenge that could not have been imagined just months before – to guide the company, our people and our business through an unprecedented set of circumstances. I feel extremely proud of what the whole MME team accomplished in this unique environment."
John Signoriello – MMC's executive officer, global marketing & sales said: "Since early last year Mitsubishi Motors Europe has been navigating through the impact of the ongoing COVID-19 pandemic, whilst also making the necessary structural changes in relation to the implementation of MMC's mid-term plan. We would like to thank Eric for his contribution in leading the company during this challenging period."