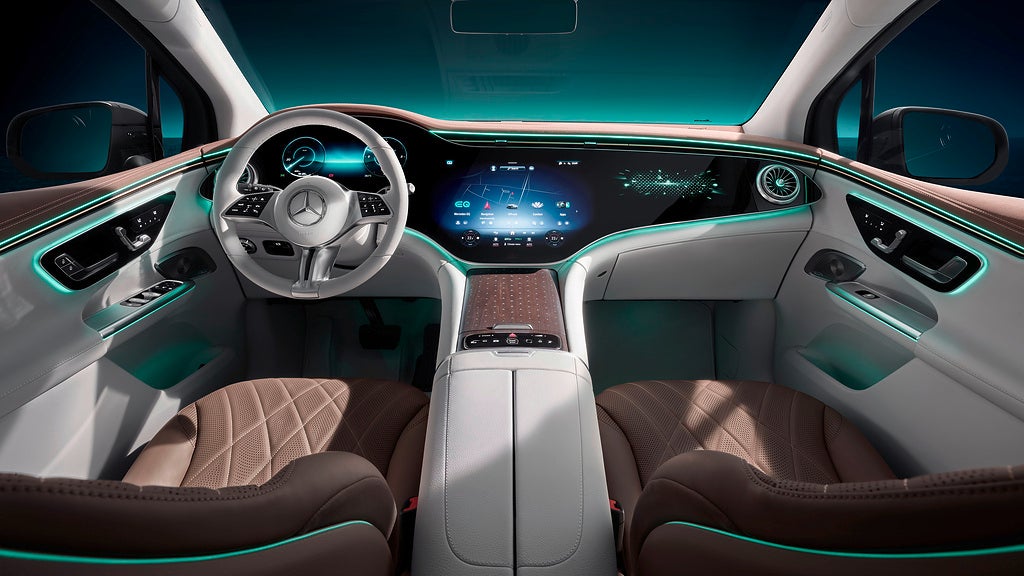 Mercedes-Benz Passenger Cars deliveries rose 21% year on year to 517,800 units in the third quarter despite production and sales continuing to be affected by semiconductor shortages and disrupted supply chains, the automaker said.
BEV sales rose 28% quarter to 30,000 units, up 115% year on year. In the first nine months, sales rose 126% to 75,400 units while September deliveries of 13,100 set a new monthly sales record.
Sales in Asia rose 28% in the third quarter. China deliveries increased 37% year. The EQE was introduced there in August.
Europe sales rose 18% to 152,700 units in Q3 with EVs accounting for 34%.
EQA sales YTD rose 29% to 14,900 units.
Deliveries in North America increased 26% to 83,200 units by US sales up 31%.
Production of the new EQS SUV started at the plant in Tuscaloosa ahead of launch along with the EQB this quarter, to be followed by the EQE in Q4.