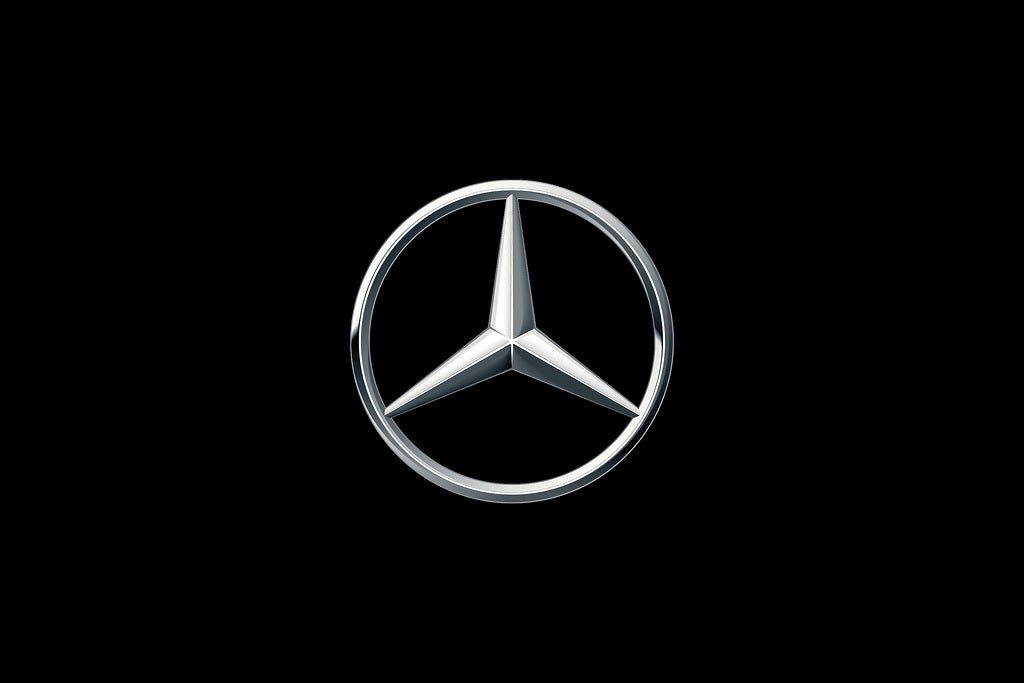 Alongside the announcement Mercedes‑Benz Vans and electric vehicle manufacturer Rivian signed a memorandum of understanding for a "strategic partnership" to cooperate on the production of electric vans, the German light commercial vehicle maker is streamlining European production operations.
It is already electrifying all of its model lines and offers all models in the mid size and large van segments with electric drive with EV small vans coming soon.
As noted in the Rivian announcement, by mid decade, all newly introduced Mercedes vans will be electric only built on a new, modular architecture called VAN.EA.
"The company plans to invest in the development of this platform for purely electric medium-sized and large vans as well as in the production sites," a statement said.
Mercedes‑Benz Vans noted its shift to battery-electric vehicles "means a significant rise in the variable costs associated with new components. A robust and sustainable business model for the era of electric mobility therefore calls for new solutions in order to continue offering competitive products for our customers and to open up new long-term future prospects for our workforce."
Hence planned changes to the European production network for large all-electric vans, "thereby strengthening market position and securing the long-term prospects of German facilities".
"We traditionally operate in a highly competitive environment. This situation is continuously intensifying through the ever-increasing number of new providers entering our segment. It remains our commitment to offer the best vans and services which means we have to be highly innovative and competitive in all areas," said Mathias Geisen, head of Mercedes‑Benz Vans.
"We want to retain our position as the only van manufacturer producing large vans in Germany despite the increasing costs associated with the e-mobility transformation. To achieve this, we are aligning our European production network. Incorporating an all-new production facility leveraging an existing Mercedes‑Benz site in Central/Eastern Europe into that network will help us secure the long-term competitiveness of our German plants and enable the successful transition into the electric era."
Changes to European production of large vans
The plant in Duesseldorf is the largest Mercedes‑Benz Vans production plant and is building the current Sprinter and eSprinter with a new generation eSprinter due in assembly soon. The open body styles (cab/cowl/chassisfor body builders or flatbeds) of the large VAN.EA will be built there. Planned investment is about EUR400 million.
The Ludwigsfelde factory has been building the open body variants since 2018 and those variants of the redesigned eSprinter will also be produced in this plant "soon". Beyond that, the company is also considering establishing Ludwigsfelde as a "competence centre for the individualisation of electric vans", in other words building customised variants.
As announced with the Rivian deal reveal, changes to European production of large all-electric vans will see an established M-B plant in Central/Eastern Europe incorporated into the Mercedes‑Benz Vans plant roster building 'closed' (van) models based on VAN. EA.
"Through this move, Mercedes-Benz Vans wants to take advantage of cost benefits that will enable it to secure its long term competitiveness," the company said.
Discussions on the plans in Germany will commence shortly between company management and employee [union] representatives.
Germany's powerful labour unions have seats on automaker management boards and their agreement is crucial to major changes such as this.
Said the company: "The implementation of the respective plans will be carried out locally and is subject to the agreement of all relevant boards for this step following a successful completion of negotiations."
Ergun Luemali, deputy chairman of the supervisory board and chairman of the Mercedes‑Benz Group AG works council said: "The transformation to electromobility is well underway at Mercedes-Benz Vans. The works council is ensuring that this shift happens in a way which is fair and socially acceptable. Despite all the price sensitivity in the van segment, we as employee representatives demand in the envisaged realignment of the European production network for large vans, that the two German locations have long term and clear future prospects and that large vans… will continue being produced in Germany. The planned production setup will bring about changes, so it is even more important now to engage in constructive discussions together with the works councils in Duesseldorf and Ludwigsfelde. As part of the long-term plans for both locations, we clearly have the interests of our colleagues in mind."
As revealed in the Rivian announcement, the new plant on an exisiting M-B Europe site will produce large electric vans for both brands, on both the Mercedes VAN.EA electric-only platform and the second generation Rivian Light Van (RLV) platform"starting in a few years".
Next generation large electric vans
The redesigned Mercedes e-Sprinter will offer three battery sizes and multiple body styles ranging from panel van to chassis cabs for box bodies and new markets for the updated line will include the US and Canada.
Depending on configuration, range will be over double that of the current eSprinter. A phased production launch will start in the second half of next year in Charleston, Duesseldorf and Ludwigsfelde.
The VAN.EA platform will underpin all Mercedes-Benz mid-size and large electric vans sold by 2025.