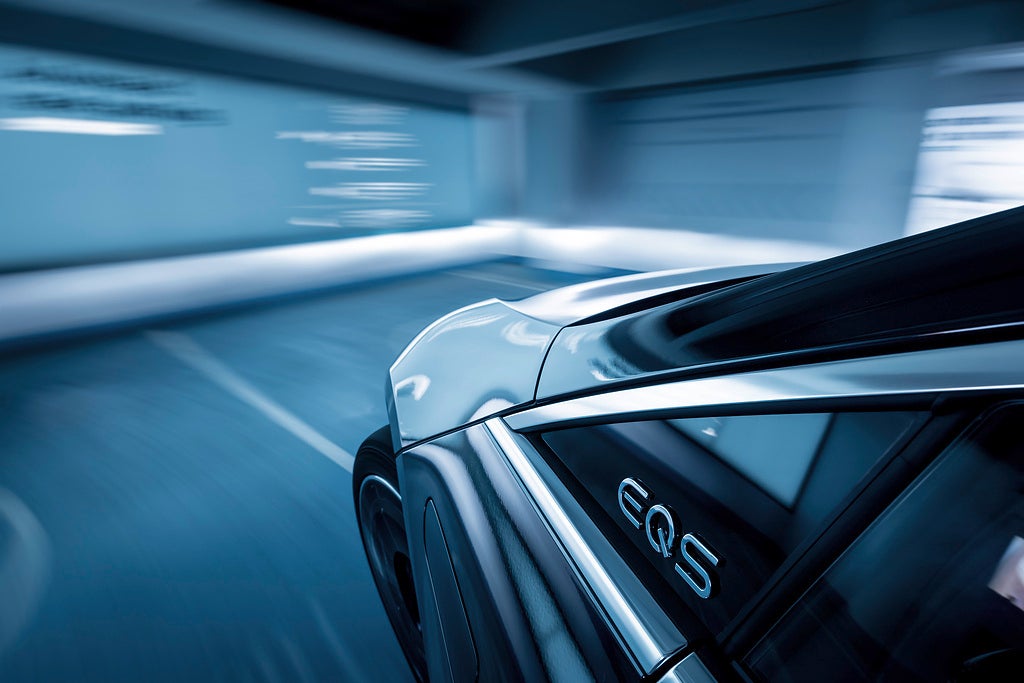 Mercedes-Benz Group said on Friday full year EBIT "substantially improved" 28% year on year for full year 2022 to EUR20.5bn (2021: EUR16bn) on revenue up 12% to EUR150bn (EUR133.9bn).
Mercedes-Benz Cars' adjusted Return on Sales (RoS) reached 14.6% (13.1%), 11.2% at Mercedes-Benz Vans (8.3%), and adjusted Return on Equity (RoE) at Mercedes-Benz Mobility was 16.8% versus 22%) "despite macro challenges".
The proposed dividend is EUR5.20 (EUR5).
For full year 2023 the automaker is forecasting group revenue at the 2022 level with EBIT "slightly below" the 2022 level, Mercedes-Benz Cars adjusted RoS in the range of 12%-14%, Mercedes-Benz Vans adjusted RoS at 9%-11% and Mercedes-Benz Mobility adjusted RoE at 12%-14%.
The company said in a statement "sharpened focus on high end passenger cars and premium vans, combined with tight cost control, helped to lift EBIT though the COVID-19 pandemic and semiconductor supply chain bottlenecks, and the fallout from Russia's war against Ukraine, continued to affect the business.
"We have redesigned Mercedes-Benz to be a more profitable company thanks to our focus on desirable products and disciplined margin and cost management. We cannot control macro or world events, but 2022 is a case in point that we are moving in the right direction," CEO said Ola Kaellenius.
"In addition to delivering strong financial results, the team accelerated our pace as a technology leader in electric and automated driving. The next chapter in our transformation will be revealed during the strategy update in California on 22 February focusing on the Mercedes-Benz Operating System (MB.OS)."
Mercedes-Benz Cars sold 2,040,719 vehicles (+5%). In line with the strategy to focus on EVs, the brand boosted BEV sales 67% to 149,227 units.
Mercedes-Benz Vans full year unit sales rose 8% to 415,344 vehicles worldwide despite the ongoing global challenges in parts supply and logistics. 15,000 eVans were sold (+15%).