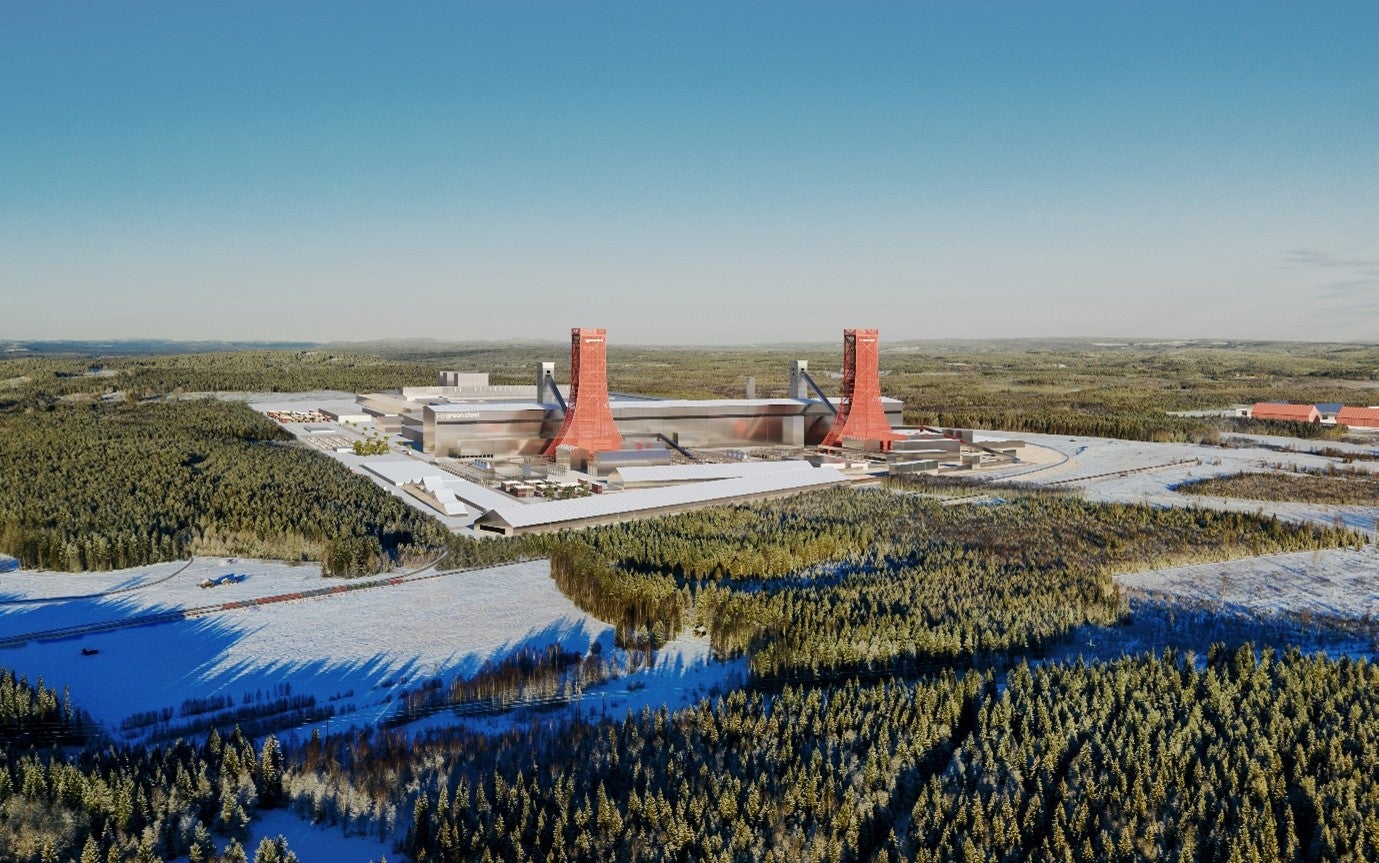 Mercedes-Benz and Swedish start-up H2 Green Steel (H2GS) have signed a supply agreement for over approximately 50,000 tonnes of CO₂-free steel per year.
The steel will be for Mercedes-Benz's European press shops.
They have also signed a MoU with the goal of establishing a sustainable steel supply in North America.
The luxury automaker took an equity stake in H2GS in 2021, and the partner plans to start production during 2025.
Mercedes-Benz says it is working with all its suppliers towards a net-carbon neutral supply chain from 2039 at the latest.
Markus Schäfer, Chief Technology Officer, Development & Procurement at Mercedes-Benz AG said: "Mercedes-Benz and H2 Green Steel are accelerating the creation of a decarbonised, regional and resilient steel supply chain."
Henrik Henriksson, CEO, H2 Green Steel said: "Working side-by-side with Mercedes Benz, we have a partner with whom we can raise the bar when it comes to supply chain emissions, circularity and social sustainability. They are a very strong player to liaise with for our European operations, but naturally also as we endeavour into the steel value chain in North America."
The production of steel at the H2GS production site is almost CO₂-free. Steel produced using a classic blast furnace, emits an average of more than two tons of CO₂ per ton.
In the new process, the supplier uses hydrogen and electricity from 100% renewable energy sources instead of coking coal in steel production.