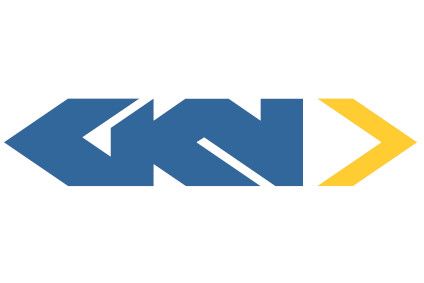 Private equity group Melrose has said it intends to separate the GKN Automotive and GKN Powder Metallurgy businesses from the Melrose Group by way of a demerger of shares in a new holding company ('DemergerCo') to Melrose shareholders. This will result in two independent and separately listed companies, DemergerCo and Melrose Industries PLC, each with its own distinct strategy and acquisition platform.
DemergerCo will be an independent, London headquartered group and will seek admission to listing on the premium segment of the Official List and to trading on the Main Market of the London Stock Exchange. It will have a dual strategy of profitable organic growth as well as targeted M&A in the automotive sector, where we see opportunities as a consolidator either via an all cash acquisition or a share based transaction
DemergerCo will effectively become an automotive platform, owning both GKN Automotive, a tier-1 supplier of driveline technologies to the global automotive industry, and GKN Powder Metallurgy, a global leader in both the production of metal powder and precision powder metal parts for the automotive and industrial sectors.
The internal work under Melrose ownership to position the businesses to achieve stated margin targets for GKN Automotive and GKN Powder Metallurgy will be completed this year and they are well positioned for further gains post Demerger, the company said. Simon Peckham and Geoffrey Martin will be executive directors of DemergerCo, as well as remaining Chief Executive and Group Finance Director of Melrose. The current Chief Executive and Finance Director of GKN Automotive, Liam Butterworth and Roberto Fioroni, will take up equivalent roles for DemergerCo
Melrose Industries PLC will retain ownership of GKN Aerospace,a multi-technology manufacturer of airframe structures, engine components and electrical interconnection systems for the global aerospace industry, across both civil and defence platforms.
Melrose said its successful "Buy, Improve, Sell" strategy will also continue unchanged and the Board expects to pursue future acquisitions as soon as possible post Demerger.
Melrose intends to seek shareholder approval for the proposed Demerger in the first half of 2023.