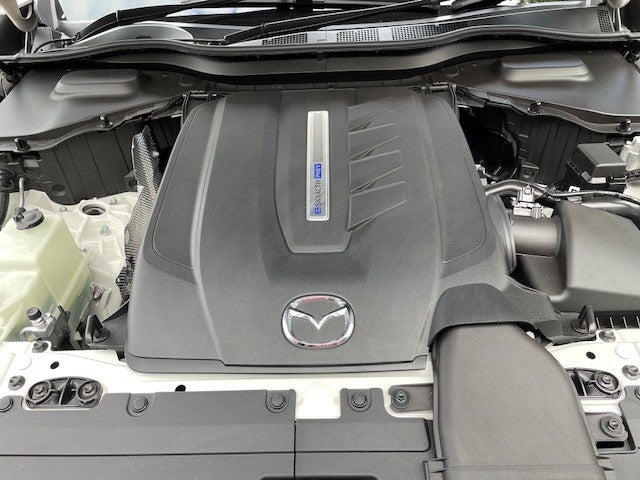 Mazda Motor said it had joined the Research Association of Biomass Innovation for Next Generation Automobile Fuels, an association based in Japan that aims to "promote technological research on the use of biomass and efficient production of bioethanol fuel for automobiles".
The association was established in July 2021 by Suzuki Motor, Subaru, Daihatsu, Toyota, Toyota Tsusho Corporation and ENEOS Corporation, with Mazda's entry bringing the number of participating companies to seven.
The association said research it carried out on improving production technology for bioethanol fuel and using CO2 generated during bioethanol fuel production, part of a range of diverse options being explored to achieve carbon neutrality, coincided with the idea promoted by Mazda of providing more options with its multi-product energy strategy, which led the automaker to join the association.
Hiroyuki Yamashita, Mazda senior principal engineer responsible for technological research, said in a statement: "We are very honoured to have received this invitation from the [association.
Through the [association], we will work together with other member companies to promote research and development on production technology for bioethanol fuel and other technologies.
"We will make every effort to increase the potential of carbon neutral fuels."
Association chairman Koichi Nakata said: "We are delighted that Mazda, which has accumulated considerable knowledge and technology relating to carbon neutral fuels, has become our new partner."