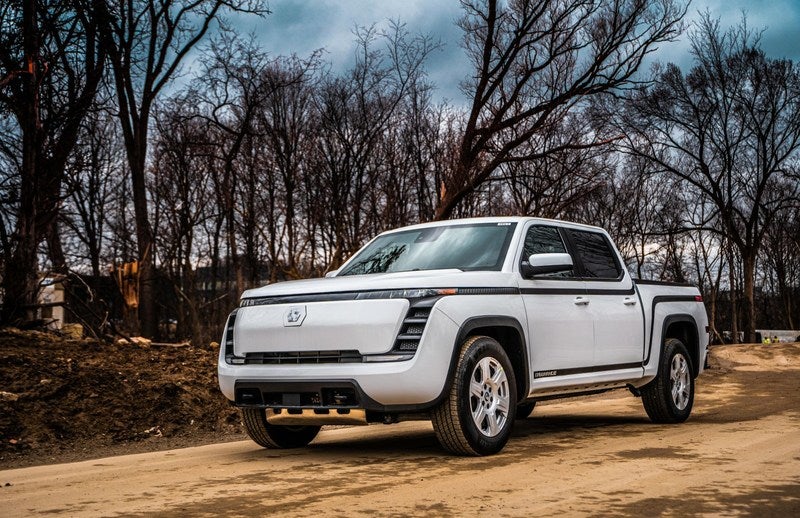 Lordstown Motors reportedly announced a reverse stock split to meet Nasdaq listing rules and appease investor Foxconn which had threatened to scrap a crucial US$170m funding for the struggling electric vehicle maker.
The 1:15 split had been scheduled for today, 24 May, the company said according to a Reuters report, but had added there was no assurance the Foxconn deal would close.
Foxconn did not immediately respond to a Reuters request for comment.
The company had earlier this month warned it might be forced to file for bankruptcy due to uncertainty over the investment from Foxconn, the report said.
A year ago, the startup completed a deal to sell its [former General Motors] Ohio factory for $230m to Foxconn, excluding some assets.
Reuters noted Lordstown Motors and its EV startup peers had been struggling with dwindling cash balances and production challenges as access to capital tightened amid a looming recession and economic uncertainty.
Earlier this month, the company had said it might have to stop making the Endurance pickup truck in the near future unless it found a partner.
The EV startup had previously raised doubts about its ability to continue as a "going concern" as it was running low on cash balances.