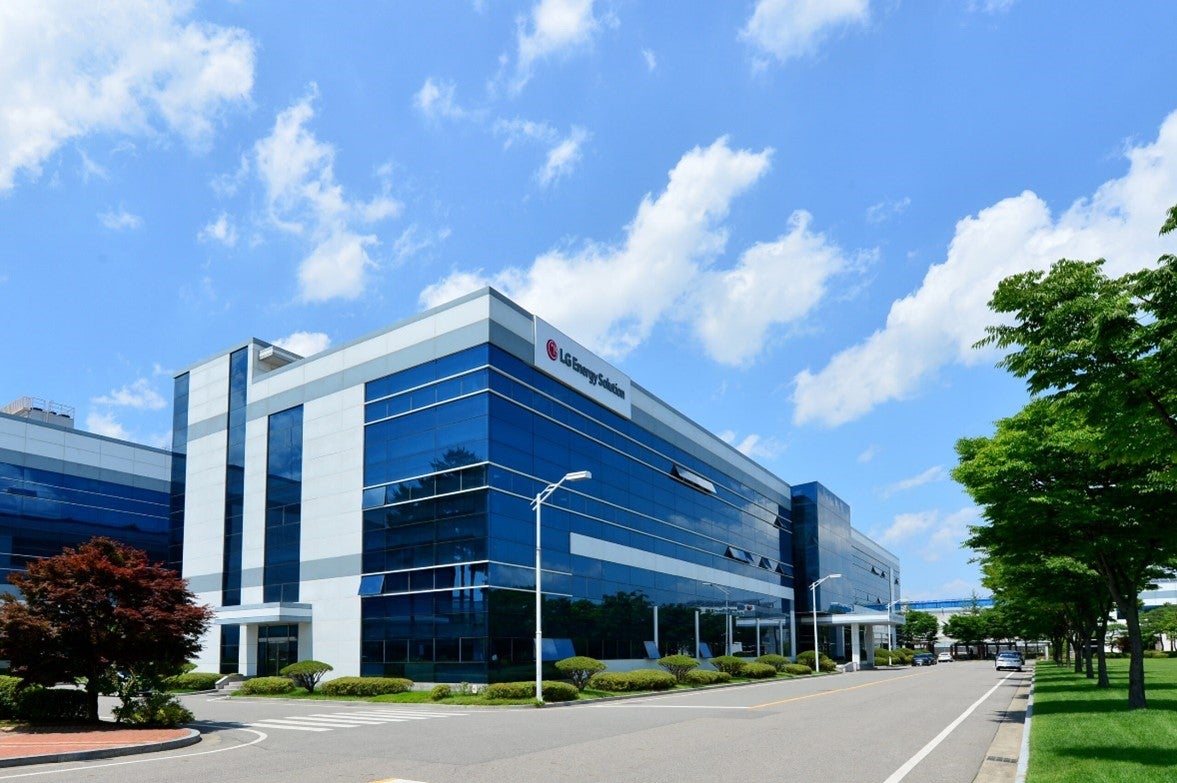 LG Energy Solution booked record annual consolidated revenue and operating profit in 2022.
The company plans to increase 2023 revenue 25% to 30% from the previous year, through the expansion and stable operation of global manufacturing facilities, as well as increasing sales in the North American region.
For full year 2022, LGES reported KRW25.6 trillion in consolidated revenue and KRW1.2 trillion in operating profit, year-on-year increases of 43.4% and 57.9% respectively.
"Record revenue was made possible, as battery shipment has increased across all product lines in our proactive response to the increased demands for EVs and power grid energy storage systems (ESS)," said CEO Chang Sil Lee.
"We have also expanded the reflection of major cost increase into the average selling price (ASP), which also played a role in achieving a notable performance last year.
"Thanks to economies of scale led by sales growth, cost saving achieved through improving productivity, and expanding price competitive metal sourcing, annual operating profit has also shown a significant growth compared to the previous year."
Q4 revenue was KRW 8.54 trillion (up 12%) and operating profit KRW 237.4bn, driven by increased EV battery sales for major customers, production ramp up at the GM JV (Ultium Cells) plant in Ohio, and volume growth in ESS for power grids.
"Despite positive effects of economies of scale led by shipment growth and continuous improvement in productivity, the fourth quarter operating profit has seen a temporary drop on quarter due to one-off factors such as the recognition of employees' incentives in line with the sound annual financial results and incremental expenses for ESS battery replacement," LGES said in a statement.
"Excluding the one off impacts, the operating profit remained similar to the previous quarter.
"We aim to meet our annual target revenue mainly through the expansion and stable operation of global manufacturing facilities, as well as sales expansion in the North American region. We will also continue to enhance the operating profit by improving the cost curve and advancing differentiations in product competitiveness."