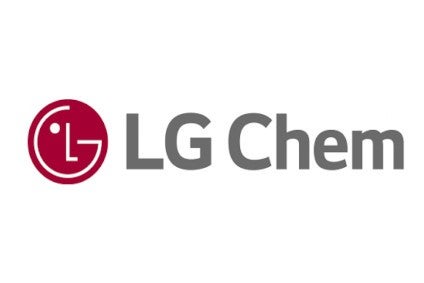 LG Energy Solution annonced plans to list its shares on the South Korean main KOSPI stock market early next year in what was expected to be the country's largest ever initial public offering (IPO).
This followed approval for the listing by the bourse's operator last week following delays due to an outstanding legal issue with the supplier's customer General Motors.
LG Energy Solution had now settled its battery recall obligations and set aside KRW711bn (US$603m) to compensate the US carmaker.
South Korea's largest manufacturer of electric vehicle (EV) batteries said it wanted to raise up to KRW10.2trn (US$8.7bn) by issuing 34million shares priced at between KRW257,000-KRW300,000.
Its parent company LG Chem also wants to selling a further 8.5m, or a 4.24% stake, in its wholly owned subsidiary to raise a further KRW2.55trn (US$2.2bn).
The combined share sales would be equivalent to an 18% stake in LG Energy Solution, valuing the world's second largest EV battery manufacturer at between KRW60.1trn and KRW70.2trn (US$51bn-US$60bn).
The company said it would open the bookings process for the shares in mid January, with bidding to take place on 18 and 19 January. The listing was expected to take place late in January.