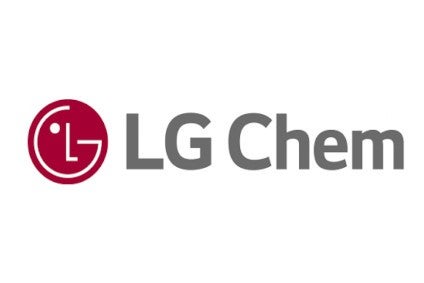 South Korea's LG Chem said it had agreed to establish a new joint venture with Kemco, a subsidiary of Korea Zinc Company, dedicated to recycling precursor materials to help secure a stable supply of components for electric vehicle (EV) batteries.
The two companies plan to spend over KRW200bn (US$159m) on a plant with annual production capacity of 20,000 tons of recycled precursors materials for EV battery cathodes and anodes.
The facility will focus on processing nickel sulphate for next generation NCMA (nickel, cobalt, manganese, aluminium) batteries for EVs.
The plant, which will be owned 51% by Kemco and 49% by LG Chem, is scheduled to be completed by 2024 in the Onsan Industrial Complex in Ulsan to supply the nearby LG Chem Cheongju Cathode Materials plant.
LG Chem, part of the LG Group which also includes the world's second largest EV battery producer LG Energy Solution, said the joint venture would ensure a stable supply of high quality nickel sulphate processed from recycled materials procured by Kemco. The company said Kemco was already a leading producer of nickel sulphate with production capacity of 80,000 tons per year.
LG Chem CEO Hak Cheol Shin said in a statement: "This joint venture is very meaningful in that our platform is becoming strengthened to become the world's best comprehensive battery materials company. We will achieve ceaseless growth in the eco-friendly battery materials business through bold investments and collaboration."