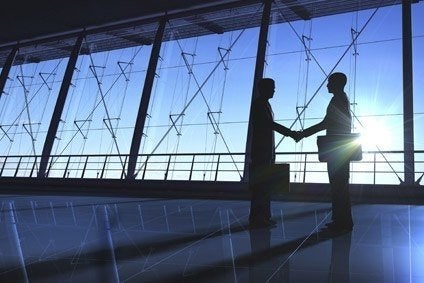 South Korea's LG Chem Ltd announced it has agreed to establish a joint venture to produce cathode materials for electric vehicle batteries (EVs) in partnership with Tianjin B&M Science and Technology (B&M), a battery materials producer controlled by China's Zhejiang Huayou Cobalt.
The joint venture agreement was signed earlier his week at an event held at LG's headquarters in Seoul attended by LG Chem CEO Shin Hak-cheol and Huayou Cobalt chairman Chen Xuehua.
The new company will be 51%-owned by LG Chem and 49% by B&M, with both companies committed to investing KRW500bn (US$404m) in the operation by 2025. The joint venture will convert an existing LG Chem plant in Gumi near the South Korean city of Gyeongsangbuk-do, which will be run by the plant's current president Kim Woosung.
LG Chem said the plant is scheduled to become operational in the second half of 2024 with and annual production capacity of 60,000 tons of NCMA (nickel, cobalt, manganese, aluminium) cathode materials per year, enough for 500,000 EVs with a driving range of 500km.
Mr Shin said in a statement "the establishment of the joint venture further cements our vertical integration system with key raw materials to produce affordable, high quality cathode materials. We will continue to strengthen our efforts to supply best-in-class battery materials to our customers".

Mr Chin added "this partnership is another critical step in the expansion of B&M's cathode business in the global market, a key component of our metal supply strategy. The combination of LG Chem's competitive technological edge and dominant market share with the strong value chain capability of Huayou Cobalt will contribute greatly to advancing the global lithium battery sector."