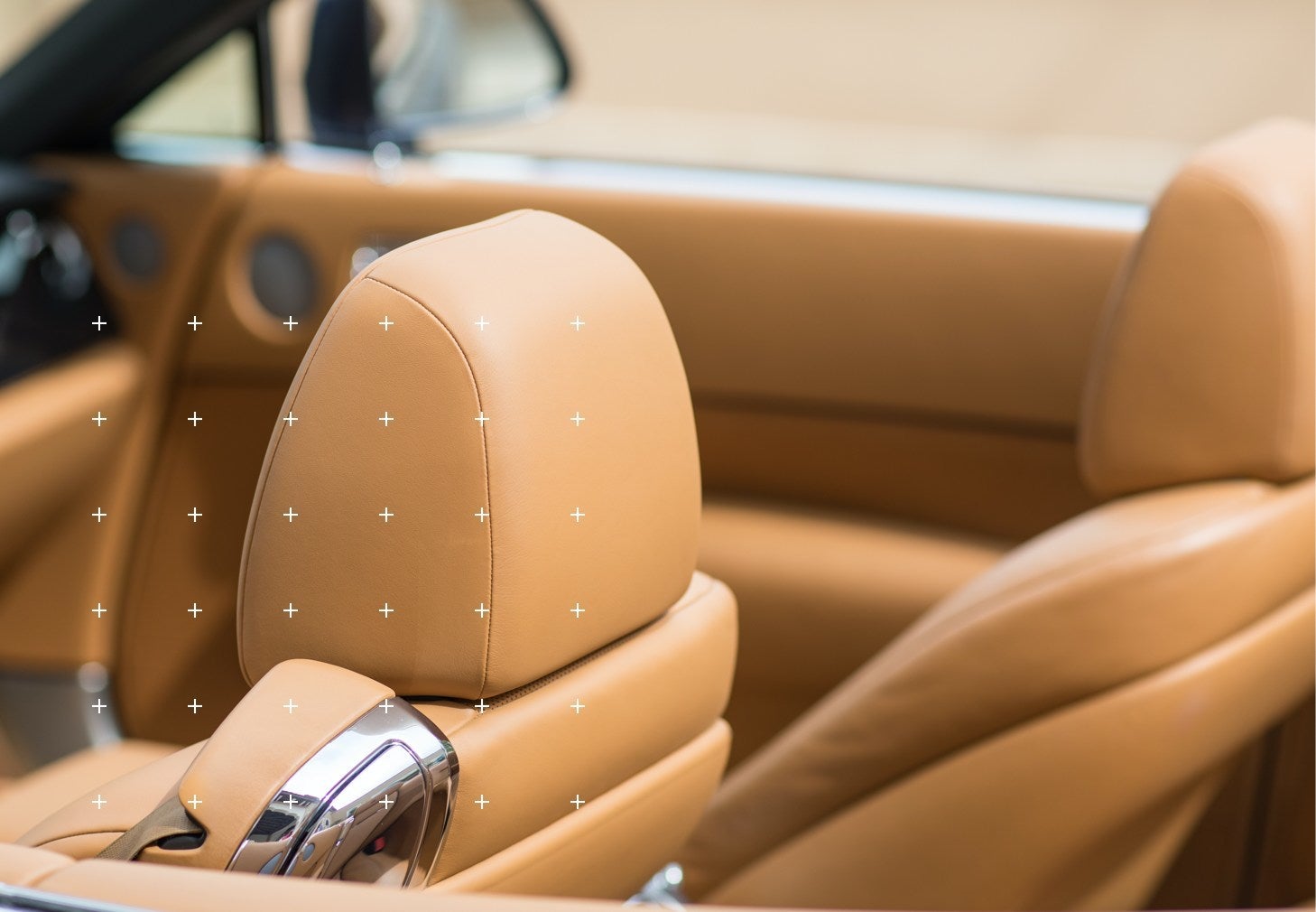 Lear Corporation, the seating and E-systems supplier, said it had acquired Thagora Technology, a privately held company specialising in material use hardware and software technology based in Iasi, Romania.
Lear said Thagora's proprietary products would complement its sustainable manufacturing processes by reducing scrap and lowering energy use during production. The new acquisition's Industry 4.0 technology also brings "significant advances" to manufacturing operations through engineering and logistics, including improved material traceability, and facility footprint use.
"Thagora offers Lear access to scalable, smart manufacturing tools that will be a valuable addition to our business," said Frank Orsini, Lear's seating chief.
"This transaction provides Thagora with a unique opportunity to maintain the strong relationships we have built with our current automotive and non-automotive customers while improving our geographic reach through Lear's global footprint to win new business from OEMs around the world," said Mihai Mitrica, Thagora's owner.