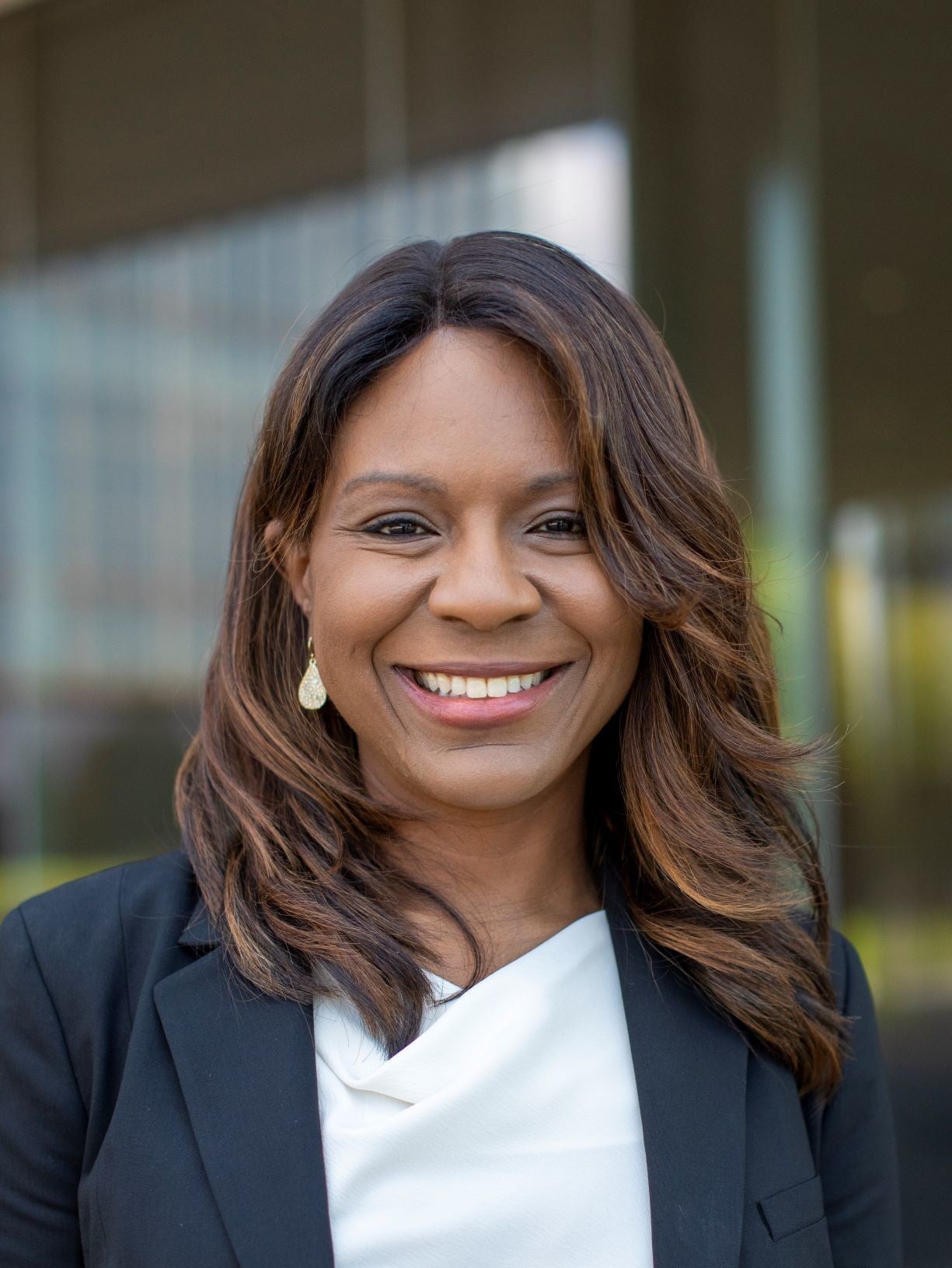 Lear Corporation has named Alicia Davis chief strategy officer.
She heads a central strategy organisation that works with two business segments on company-wide strategic planning, large-scale strategic initiatives, value-enhancing M&A and early-stage automotive technology investment.
"The automotive industry is undergoing a historic transformation and this presents tremendous opportunity for Lear," said president and CEO Ray Scott.
Davis was initially hired at Lear in 2018 to head investor relations and was later promoted to SVP, corporate development and investor relations, where she headed M&A and partnerships.
Davis said Lear was "adding high-demand content to address the increasing electrification of the vehicle and innovating in seating to meet evolving consumer demand".