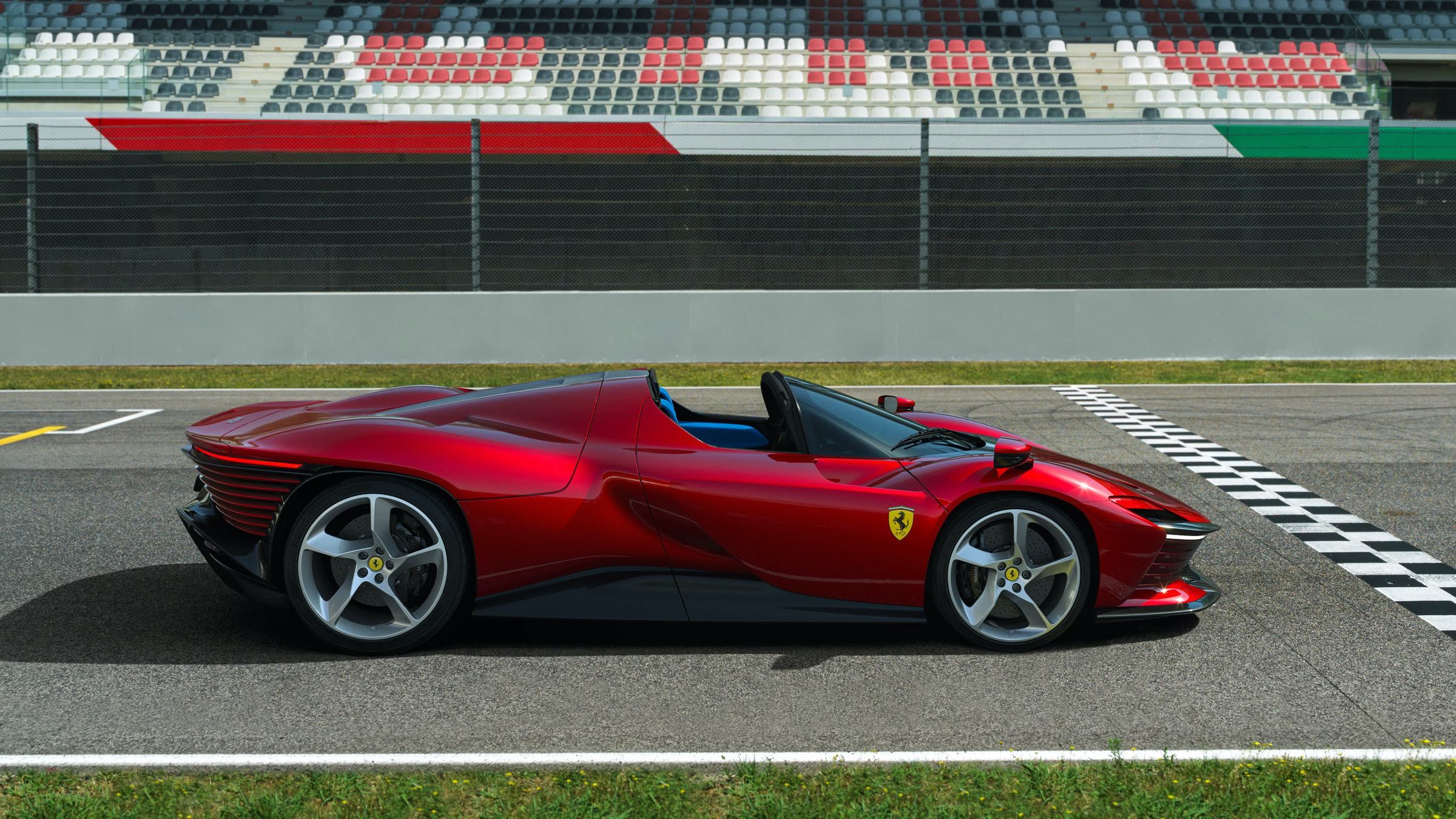 Komoco Cars has secured the sole distribution rights for Ferrari cars in Malaysia, according to local reports, with the Singapore based company set to take over from Naza Italia this month.
The Italian sports carmaker ended its deal with Naza Italia, owned by the local Naza Group, earlier this year.
Komoco, owned by Malaysia billionaire Ong Beng Seng, has distribution and retail networks in Singapore and China for brands including Hyundai, Jeep, Ferrari, Maserati and Alfa Romeo.
The company was reported to have finalised an agreement to take over the Ferrari business in Malaysia from Naza earlier this week, with local conglomerate Sime Darby and the Berjaya Group also among the bidders.
Komoco already distributes Ferraris in Singapore through Ital Auto network and is said to have played a significant role in bringing the annual Formula 1 racing event to Singapore in 2008.
Local reports suggested Komoco plans to build a new flagship showroom for the Ferrari brand in Glenmarie in the coming months with a formal announcement of the deal and its plans to lift Ferrari sales expected to be made in the coming days