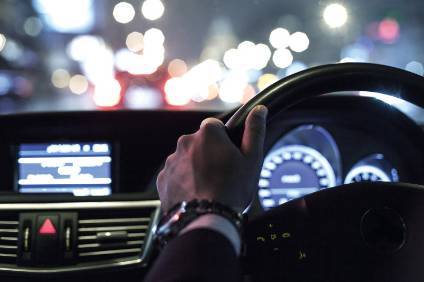 The end of the year is rapidly approaching and we will be taking the customary festive break. We're out of the office all of next week and back at our desks working normally on Wednesday, 2 January, 2019.
Of course, we'll keep one eye on the news throughout the festive period (we cannot help it), keeping you posted on any big automotive stories, should they arise.
From all the team here, very best wishes and we'll see you next year!