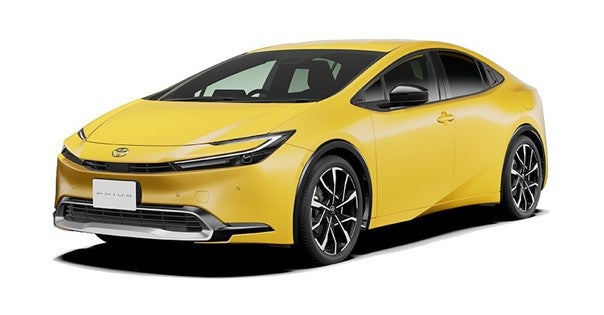 Japan's new vehicle market continued to recover in April 2023, with sales rising by almost 17% to 349,592 units from weak year earlier sales of 299,620 units, according to the Japan Automobile Manufacturers Association (JAMA).
This was the eighth consecutive month of growth, helped by improved semiconductor supplies, compared with last year, which enabled key automakers to reduce order backlogs.
The economy was estimated to have grown by a seasonally adjusted 1.5% in the first quarter, driven by7 higher consumer spending, fixed investment and exports. The OECD earlier this year revised upwards its economic growth forecast to 1.8% for 2023, and 0.9% in 2024, with government fiscal policy expected to underpin household consumption.
Sales grew 16% to 1,731,150 units year to date (YTD) after declining 16% to 1,496,849 a year earlier, with passenger vehicle sales rising 17% to 1,443,619 while truck sales rose 9% to 284,654 units. Sales of buses and coaches surged 27% to 2,877 as the segment rebounded from the pandemic lows.
Toyota sales rose 26% to 583,483 units YTD following severe supply chain shortages last year while Suzuki volume was up 15% to 229,631 units; Daihatsu 228,155 (+17%); Honda 203,578 (-4%); Nissan 177,241 (+6%); and Mazda 71,908 (+16%).