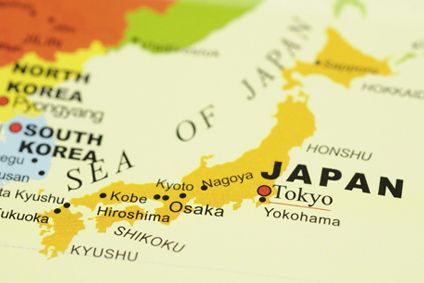 Japan's new vehicle market fell by over 14% to 352,455 units in November 2021 from 411,601 units a year earlier, according to registration data released by the Japan Automobile Manufacturers Association.
This followed year on year market declines of over 30% in the previous two months, with major vehicle manufacturers forced to make huge production cuts due to the global shortage of semiconductors.
Toyota, the country's largest vehicle producer, last month said the recent supply chain bottlenecks had begun to ease and it was in the process of normalising vehicle production.
Cumulative sales were down by 2.5% at 4,111,898 units in the first 11 months of 2021 from already weak 4,218,719 sales in the same period of last year, with a strong first half recovery offset by declining second half sales.
Passenger car sales fell 2.8% to 3,395,557 units in this period while truck sales were down 0.7% at 709,956 units.
The market for buses and coaches continued to struggle with reduced demand for travel due to the pandemic, with sales plunging by 27% to 6,385 YTD after a 31% decline in the whole of 2020.
Toyota YTD sales fell 1.5% to 1,315,293 units, while Suzuki sales fell 2.8% to 563,651 units; Honda 535,839 (-6.6%); Daihatsu 523,829 (-3.8%); Nissan 427,228 (-1.2%); and Mazda 143,129 (-12.8%).
Import brand registrations rose 3.3 % to 235,476 units.