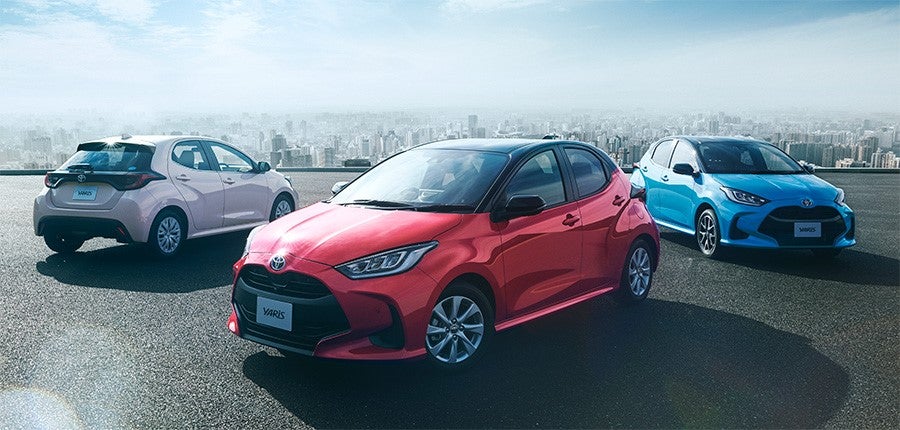 Japan's new vehicle market continued to recover in March 2023 with sales rising 12% to 572,494 units from 512,862 units a year earlier according to the Japan Automobile Manufacturers Association.
This was the seventh consecutive month of growth for the market, driven by improved semiconductor supplies which helped key vehicle manufacturers fulfil significant order backlogs. The outlook for the domestic economy had also improved with consumers benefiting from favourable government policies and wage hikes. The OECD earlier this year revised upwards its economic growth forecast to 1.8% for this year and 0.9% in 2024, with government fiscal policy expected to underpin household consumption.
The vehicle market expanded 15% to 1,381,558 units in the first quarter of the year from 1,197,229 a year earlier, with passenger vehicle sales rising 17% to 1,154,094 while truck sales rose 9% to 225,057 units. Sales of buses and coaches surged 25% to 2,407 units in this period, as the segment began to rebound from the pandemic lows.
Toyota sales surged 28% to 465,710 units year to date following severe supply chain shortages last year while Suzuki sales rose 16% to 181,260 units; Daihatsu 176,285 (+18%); Honda 167,008 (-4%); Nissan 144,207 (+4%); and Mazda 57,294 (+6%).