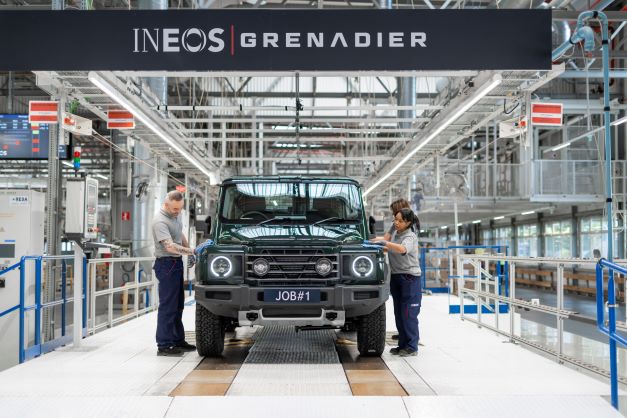 Ineos Automotive has started series production of the Grenadier 4X4 at the former Smart factory in Hambach, France.
"We've come a long way since the project kicked off in 2017 and this is a landmark moment for [us] as a vehicle manufacturer," said Mark Tennant, the company's automotive commercial director.
"Global supply chain issues continue to constrain output, but customer deliveries in volume are expected from early December," the company said.
To support those deliveries, it has built a global network of 200 sales and service sites.