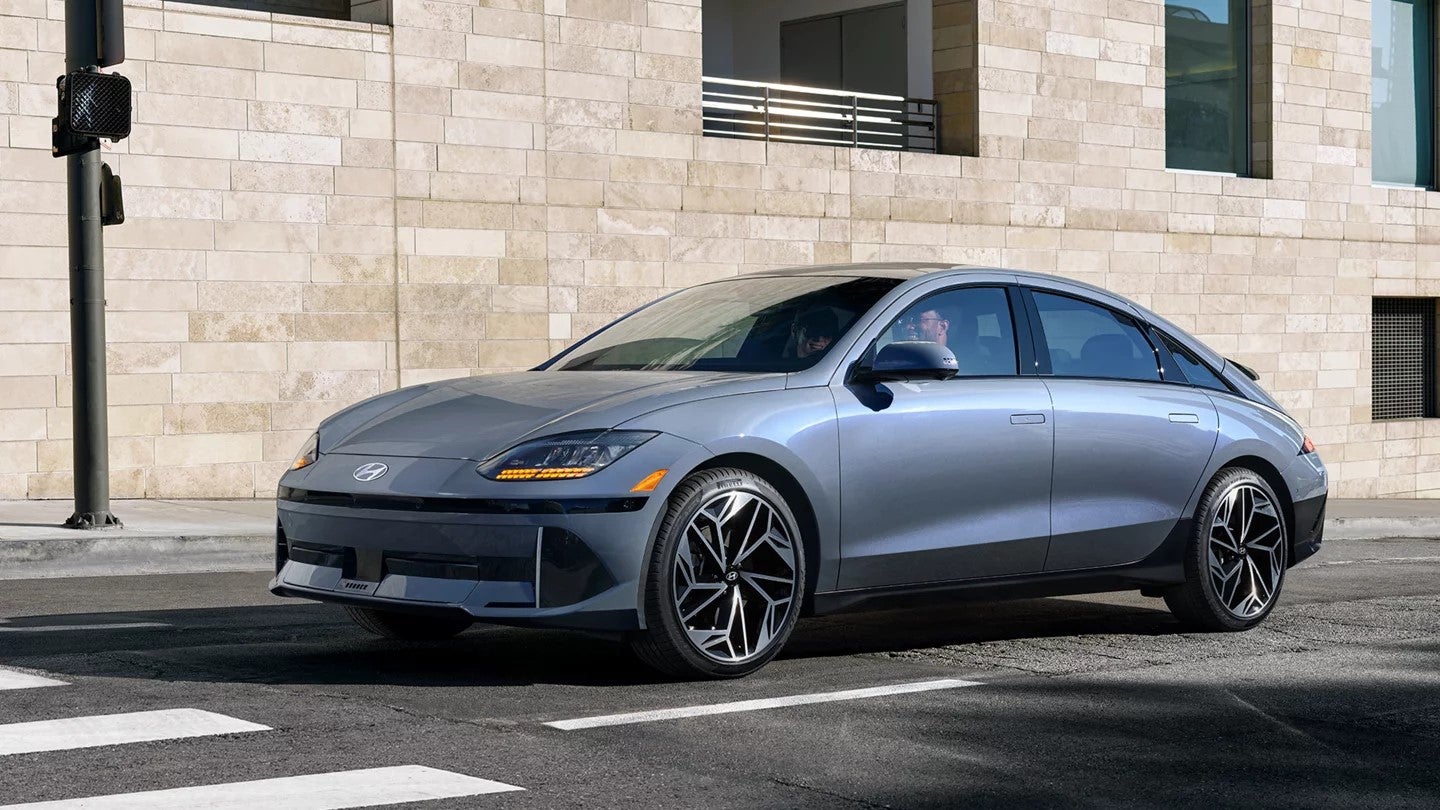 Indonesian new vehicle sales declined 8% to 88,876 units in August 2023 from 96,956 units a year earlier, according to data compiled by automotive industry association Gaikindo.
Following a strong rebound in the last two years from pandemic lows, the market was struggling to make further gains, reflecting sharp interest rate hikes by the central bank over the last year from 3.5% to 5.75%.
The economy expanded 5.2% year on year in the second quarter after upwardly revised 5% growth in Q1, driven mainly by stronger domestic consumption which was supported by a rebound in domestic and international tourism.
Vehicle sales in the first eight months of 2023 expanded only 3% to 675,287 units after growing 23% to 658,232 in the same period of last year, underpinned by recent new model launches.
Passenger vehicle sales rose 4.5% to 516,700 units while commercial vehicles declined 3% to 158,5817 units.
The government cut sales tax on battery electric vehicles (BEVs) to zero in May to help drive up demand and is now actively encouraging purchases by government departments.
It was also pushing for charging network development after targeting 2m BEVs in use by 2030.
Around 8,000 BEVs have sold in Indonesia YTD, half the locally made Hyundai Ioinq 5, followed by SAIC-GM-Wuling and BMW. More models went on sale, including the Ioniq 6 sedan, last month.
Toyota sales increased 5% to 220,454 units YTD while Daihatsu sales rose 9% to 132,542 units helped by the recent launch of the updated Ayla small car. Honda sales have continued to rebound, by 16% to 97,096 YTD, helped by new models like the WR-V, while Suzuki sales dipped 5% to 54,038 units.
Mitsubishi volume plunged 25% to 51,891 units following strong growth last year. The company was increasing local capacity to 250,000 units a year with plans to expand its model line to include the Minicab MiEV and the new XForce compact SUV unveiled last month.
Vehicle production rose 3% to 947,776 units YTD while assembled vehicle exports surged 18% to 337,312.