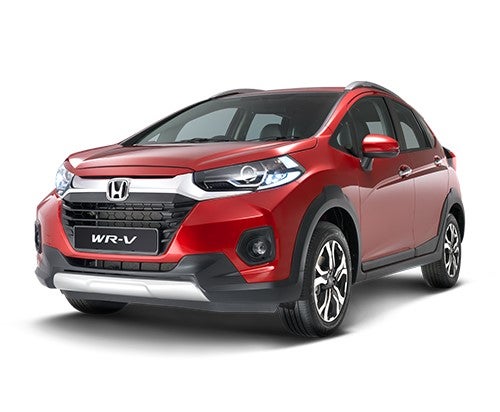 Indonesian new vehicle sales plunged 29% to 58,911 units in April 2023 from 82,731 units a year earlier, according to local automotive industry association Gaikindo.
There were significantly fewer working days in April compared with last year, due mainly to the Eid holidays which explains much of the decline, with the market expected to rebound strongly in May.
The country's economy has remained very buoyant so far despite multiple interest rate hikes over the last two years, from 3.5% to 5.75%, and slowing global growth. First quarter GDP growth came in at just over 5% on strong domestic consumption and exports.
Vehicle sales in the first four months of the year were down 2% at 341,311 units from 346,849 in the same period of last year, with sales of passenger vehicles falling just slightly to 257,176 units while commercial vehicle sales were down 5% at 84,135 units.
At the beginning of April the Indonesian government lowered the sales tax on battery electric vehicles (BEVs) to 1% from 11% to help drive up sales. The government wants to expand the country's EV charging network to help achieve its target of 2m BEVs in circulation by 2030.
Toyota sales increased 4% to 107,295 units year to date (YTD) while Daihatsu sales were slightly lower at 65,119 units. Honda recovery continued with sales rising 14% to 51,982 units, helped by new models including the recent arrival of the WR-V.
Mitsubishi sales continued to plunge this year, by 32% to 28,074 units after growing strongly last year, while Suzuki sales were 4% at 27,104 units.
Vehicle production in the country declined 1.5% to 464,828 units YTD while exports of built up vehicles surged 26% to 166,176 units.