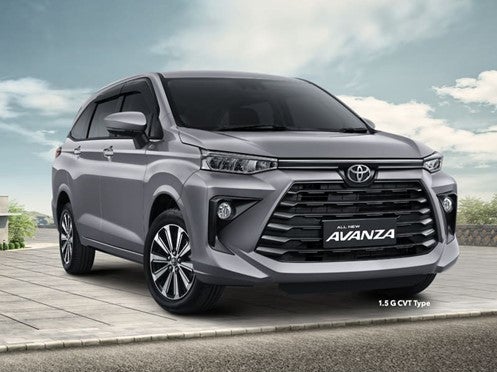 New vehicle sales in Indonesia rose 3% to 101,048 units in March 2023 from 98,536 units a year earlier, according to member wholesale data compiled by local automotive industry association Gaikindo.
The market continued to recover from the 2020 pandemic low last month, albeit at a slowing rate against increasingly strong year earlier comparisons. The economy had remained buoyant despite fears of a global slowdown with first quarter growth expected to come in at around 5% helped by a rebound in the tourism sector and strong investment and exports.
Bank of Indonesia had hiked its benchmark interest rate to 5.75% earlier this year in response to rising inflation, up from a historic low of 3.5% at the end of 2021.
Vehicle sales in the first quarter were up by 7% at 282,125 units from 263,822 with sales of passenger and commercial vehicles both rising 7% to 211,381 and 70,744 units respectively.
At the beginning of April, the Indonesian government lowered sales tax on battery electric vehicles (BEVs) to 1% from 11% to help drive sales which were 1,800 units in Q1 compared with 350 a year earlier. The government wants to expand the national EV charging network to help achieve its target of 2m BEVs in use by 2030.
Toyota sales increased by less than 6% to 85,777 units year to date while Daihatsu volume was 7% higher at 54,341 units. Honda's recovery continued with sales surging 33% to 47,027 units driven by new models including the recent arrival of the new WR-V.
Mitsubishi sales continued to plunge last month, by 35% to 21,942 units after growing strongly last year, while Suzuki sales were flat at 22,436 cars.
Vehicle production increased 6% to 392,743 units year to date while exports of assembled vehicles surged 40% to 133,928 units.