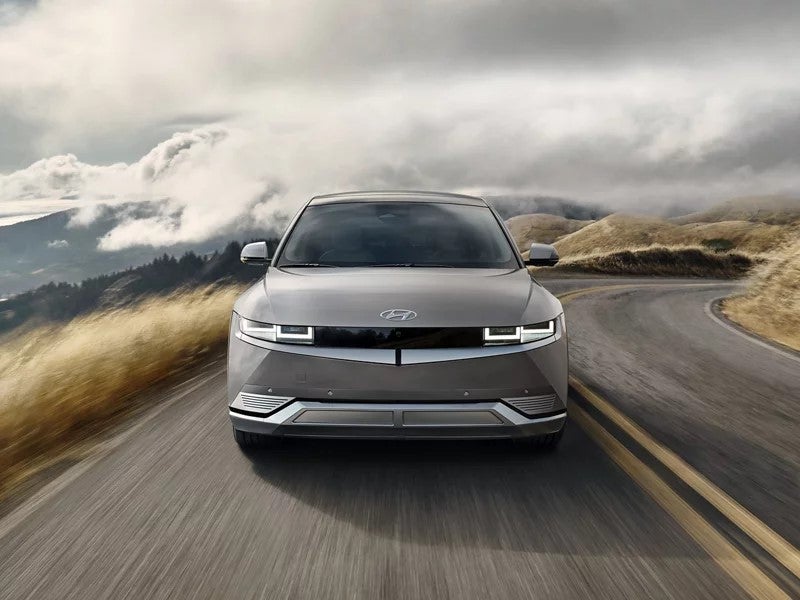 The Indonesian government is preparing to introduce tax incentives to encourage local purchases of electric vehicles (EVs) as it plans to incentivise the development of an EV industry and supply chain.
Deliveries of EVs had surged to around 10,000 sales last year but since struggled to maintain growth momentum with just 670 sales in the first two month of 2023, according to industry association Gaikindo.
The locally made Hyundai Ioniq 5 is currently the best selling EV in the country with 450 sales year to date.
The government is drafting legislation to cut sales tax from 11% to 1% on locally assembled EVs, including buses, which have minimum Indonesian content of 40%.
Finance minister, Sri Mulyani Indrawati, speaking at the launch of the "Government Assistance Policy for Battery-Based Electric Vehicles" this week said: "We are in the middle of harmonising the final draft to issue the finance ministry regulation on VAT incentives for electric cars and buses."
The minister said the tax incentive was designed to encourage local production of EVs and accelerate the country's transition away from internal combustion engine vehicles.
The government also wants to establish an international manufacturing hub for EV components, including batteries, which would benefit from the country's abundance of key minerals including nickel.
Government policy would also focus on encouraging the development of an electric motorcycle market and industry and had set a target of 20m battery powered two wheel and four wheel vehicles to be in use by 2030.
The government has also acknowledged it needed to accelerate the establishment of EV charging stations across the country in order to encourage domestic EV sales, with state owned electricity utility planning to take a central role.