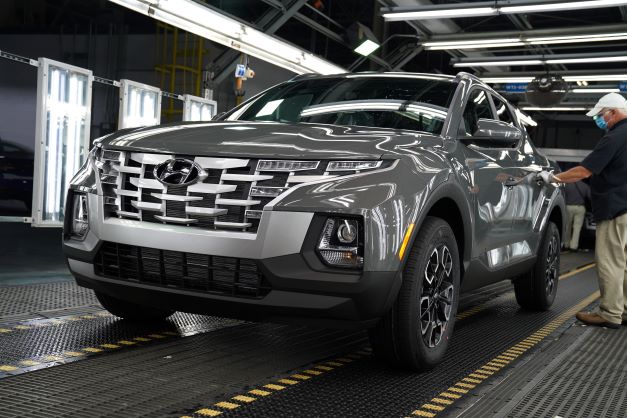 Hyundai Motor Company is considering speeding up construction of its dedicated electric vehicle (EV) plant in the US after a new law was introduced in the country which excludes EVs produced outside North America from local tax incentives, according to reports in South Korea citing sources close to the company.
Earlier this month US President Joe Biden signed the Inflation Reduction Act, which provides for increased tax subsidies for the purchase of EVs assembled only in North America, amid strong protests from South Korean trade officials.
The South Korean automaker announced in May plans to invest US$5.5bn to build its first dedicated EV plant and a battery manufacturing facility in the US state of Georgia, with an annual production capacity of 300,000 vehicles. The company originally planned to begin construction in the first quarter of 2023, with commercial production scheduled for the first half of 2025.
Sources suggest the South Korea carmaker is now considering bringing the project forward, by starting construction as soon as this year, after it became clear that its imports from South Korea would not qualify for local tax incentives. The company's speeded up plan would see commercial production starting a year earlier, in the first half of 2024.
The USA is a key part of Hyundai Motor Group's global EV strategy, with the automaker looking to tap into the country's growing EV market as early as possible to meet its transition to zero-emission targets. The group aims to sell 3.23 million EVs per year globally by 2030, including 840,000 units in the USA, to account for 12% of the global EV market. It plans to lunch 17 Hyundai and Genesis EV models by 2030 and a further 14 EVs under the Kia brand by 2027.