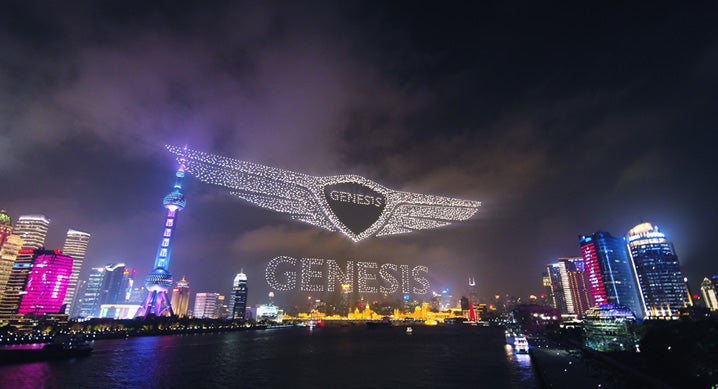 Hyundai Motor has announced its business results for the second quarter of 2021, including a revenue jump of 38.7 percent year-over-year to KRW 30.33 trillion.
Hyundai said sales of SUV models and its Genesis luxury brand models drove the momentum in sales volume and that declining incentives helped lift revenue and profitability in the second quarter as the ongoing recovery from the global COVID-19 pandemic spurred automotive demand.
The company sold 1,031,349 units around the globe in the April-June period, a 46.5 percent increase from a year earlier. Sales in markets outside of Korea increased by 73.6 percent to 830,667 units, led by the recovery of automotive demand in most markets around the world. However sales in Korea decreased 11 percent to 200,682 units.
Hyundai Motor's operating profit in the period rose to KRW 1.89 trillion from KRW 590.3 billion in the second quarter of 2020, when the COVID-19 pandemic stifled profitability. The operating profit margin represented 6.2 percent.
Net profit, including non-controlling interest, increased to KRW 1.98 trillion, compared to KRW 377.3 billion in the same period of last year.
Growth to slow in H2
Despite the buoyant Q2 numbers, Hyundai warned that growth will slow in H2. Hyundai Motor said it expects that on-year sales growth might slow down in the rest of this year amid adverse business conditions caused by the COVID-19 pandemic resurgence, as well as the unstable supply of semiconductor chips, raw material price fluctuations, and unfavourable exchange rates.
Regarding the global chip shortage, Hyundai Motor expects the situation to gradually improve in the second half of the year. The company plans to bolster its component inventory with sufficient orders for a year, secure additional supplies and strengthen cooperation with various semiconductor partners.
Hyundai Motor also said it will proactively expand local components production, diversify its supply chain, pre-emptively manage inventory, and continuously look for alternative chip parts to prevent a components shortage.