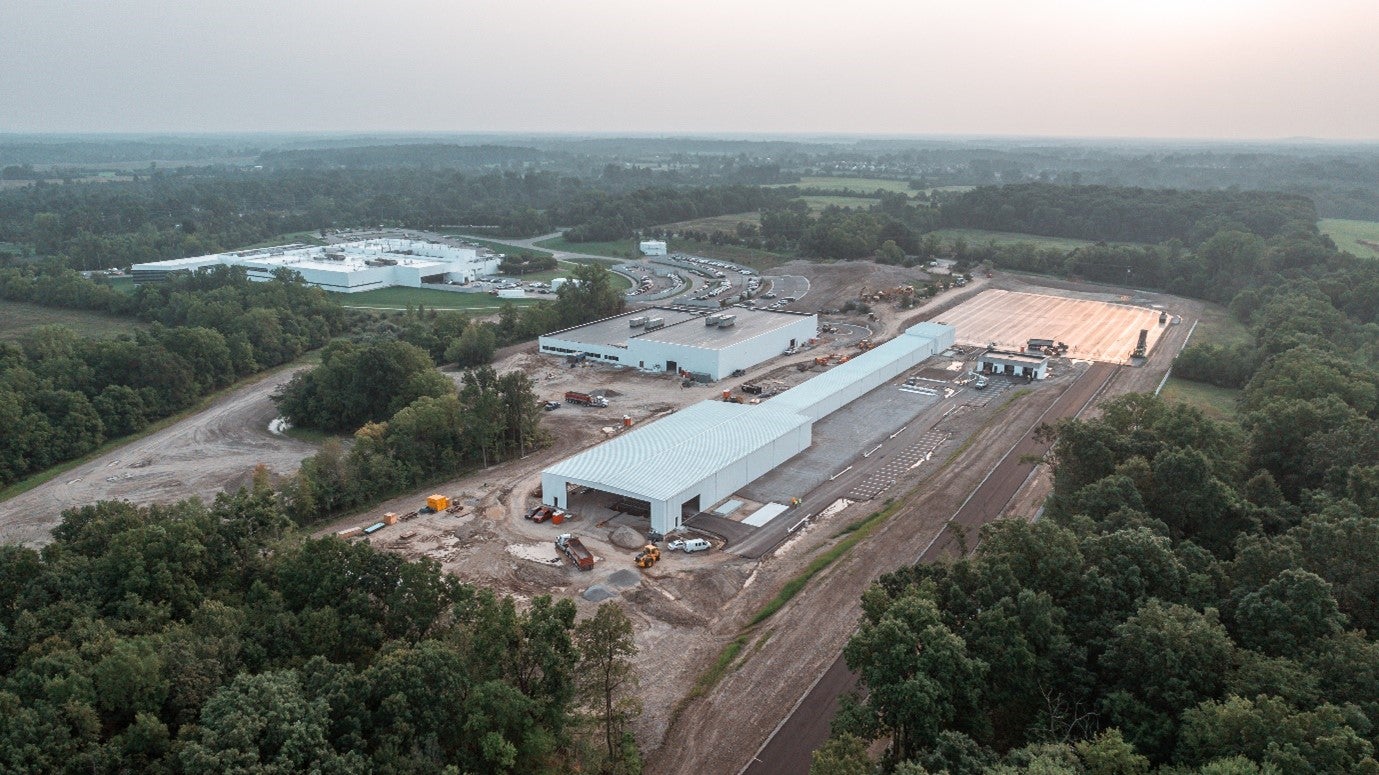 Hyundai Motor North America (HMNA) and Hyundai America Technical Centre (HATCI) has opened a new Safety Test and Investigation Laboratory (STIL) in Michigan.
The automaker has spent US$51.4m on the new site which employs 160 people.
Hyundai claimed the new facility was the "first of its kind by an OEM in North America that is dedicated to field safety".
It includes field crash investigation, high voltage battery and forensics labs, a 400m track and a Vehicle Dynamics Area skid pad.
The facility is developing new technology, identifying and replicating vehicle field issues, speeding investigations and conducting regulatory safety testing.
The STIL was developed in collaboration with the National Highway Traffic and Safety Administration (NHTSA) based on a 2020 consent order which required a $25m investment in a safety facility.
It was expected to be fully operational by mid October.