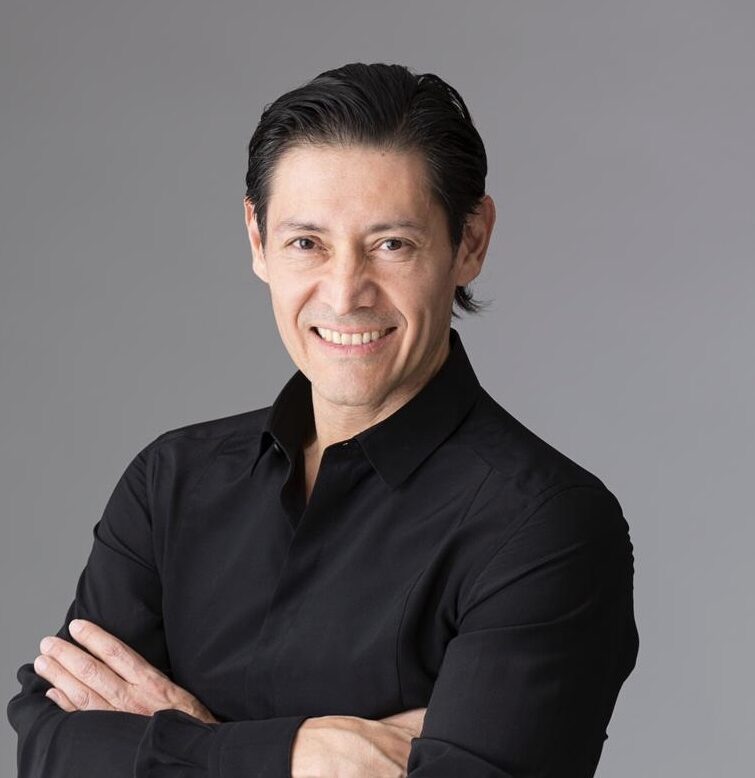 Hyundai Motor Americas Region named Carlos Servin chief cost optimisation officer heading strategy and delivery of all such initiatives across North and South America.
This includes benchmarking and implementing best practices for localisation, supplier assessments and cost optimisation to improve efficiency across the automaker's operations in the region. Servin reports to HMNA president and CEO, José Muñoz, and started today.
"Carlos' deep automotive industry knowledge, strong analytical skills, intercultural experience and entrepreneurial mindset will drive our cost optimisation efforts in North and South America," said Muñoz.
"As we rapidly grow our business, there is a tremendous opportunity to create efficiency across our operations."
Servin has over 30 years of global automotive expertise at Ford, Volvo Car and Nissan.
He was most recently the corporate VP, global controller for marketing and sales, industrial operations and regions at Nissan.
Servin has worked at both the global headquarters and at the regional level at each of these companies and worldwide, including North and South America, Europe, the Middle East, Africa, India, China and Asia.