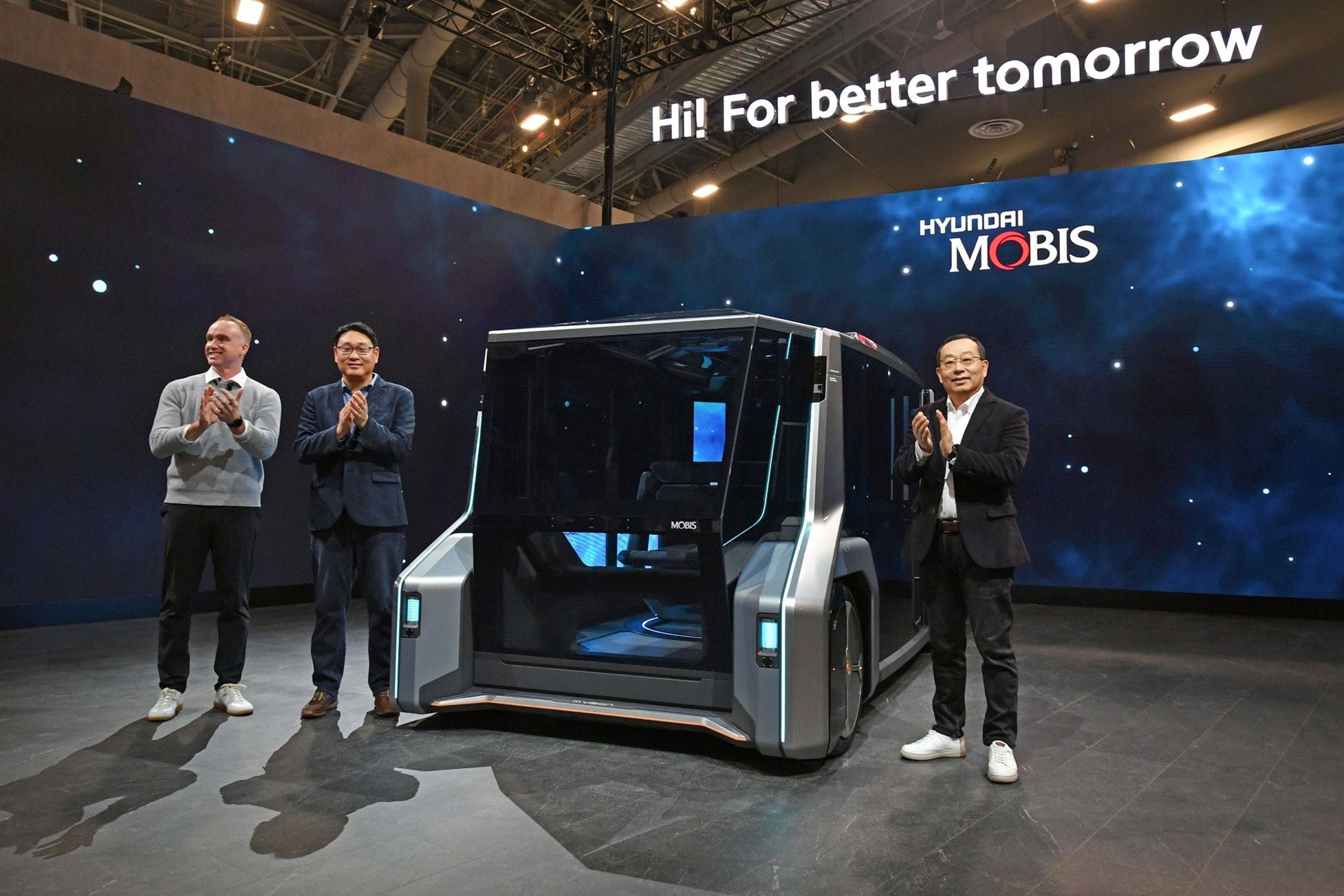 Hyundai Mobis announced at the Consumer Electronics Show (CES) in Las Vegas this week that it is developing a Level 3 integrated autonomous driving controller based on Qualcomm Technologies' Snapdragon Ride Platform.
South Korea's largest automotive components manufacturer confirmed that it has been developing an independent autonomous driving software platform which it plans to make available to local and global automakers. The autonomous driving controller is the key component of level-3 or higher autonomous driving systems.

The company confirmed it expects to complete development of the platform in the first half of 2023 and said it expects to finalise orders with global automakers for its autonomous driving system and ADAS (Advanced Driver Assistance System) in the coming months.

The Hyundai Motor Group (HMG) affiliate recently teamed up with Ottopia, an Israeli start-up, to develop a remote support solution for self-driving – targeting the fully autonomous driving market of level 4 or higher.
Hyundai Mobis said its long-term goal and key strategy "is to become a Mobility Platform Provider that offers integrated solutions by combining core technologies in electrification, autonomous driving and connectivity".
The company also unveiled a new purpose-built vehicle concept at the CES, the M.VISION TO, a battery-powered autonomous vehicle that offers scalable shapes and sizes to meet different purposes including driving in narrow downtown street or for transporting cargo.