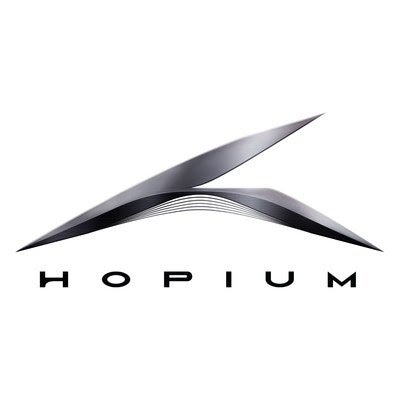 French car manufacturer Hopium said it had taken its first 1,000 pre-orders for the Machina, a high-end hydrogen-powered sedan.
This followed the 17 June presentation in Paris of the Alpha 0, the first rolling prototype, which led to the opening of an order book for 1,000 numbered units.
With an announced price from EUR120,000, positioning the Machina in the mid-luxury market, the closing of orders represents turnover of EUR120m anticipated by 2025, the expected delivery date of the vehicles.
"I would like to welcome the future users of Hopium Machina to our community," said Olivier Lombard, Hopium's founder and CEO. "By being the first to reserve their model, they have demonstrated both their support for our project and their trust in hydrogen technology, the energy source of the future."
Lombard, the youngest winner of the Le Mans 24 hour race, founded Hopium resulting from his experience acquired on racing circuits.
He has driven hydrogen-powered racing cars for seven years, making him the world's most experienced racer in this field.
Hopium has gathered a team of specialists and leading suppliers at the forefront of innovation in the fields of hydrogen fuel cells, technology and automotive engineering.