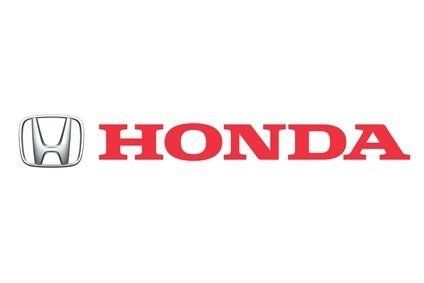 Honda Motor has told its main component suppliers that they will have to commit to becoming net carbon dioxide (CO2) emissions neutral by 2050, according to local reports this week citing a source involved in the business.
This makes Honda one of the first Japanese automaker to set long-term emissions reduction plans for its supply chain, having already committed itself to net zero emissions in its operations by 2050.
Toyota Motor has previously asked its suppliers to cut emissions by 3% in fiscal 2021 compared with the previous year,  while Nissan Motor is also calling on its business partners to reduce CO2 emissions from 2022 – depending on the size of the company.
Honda is said to be requiring its supplier to cut CO2 emissions by 4% in fiscal 2025 compared with fiscal 2019 levels. Each supplier will be given an emissions reduction target in line with the type of business and size of the company, which will then be asked to submit a plan to achieve the 2050 zero emissions target.
The Japanese automaker said it will provide support to its suppliers to help them meet that goal, including sending engineers to these companies.