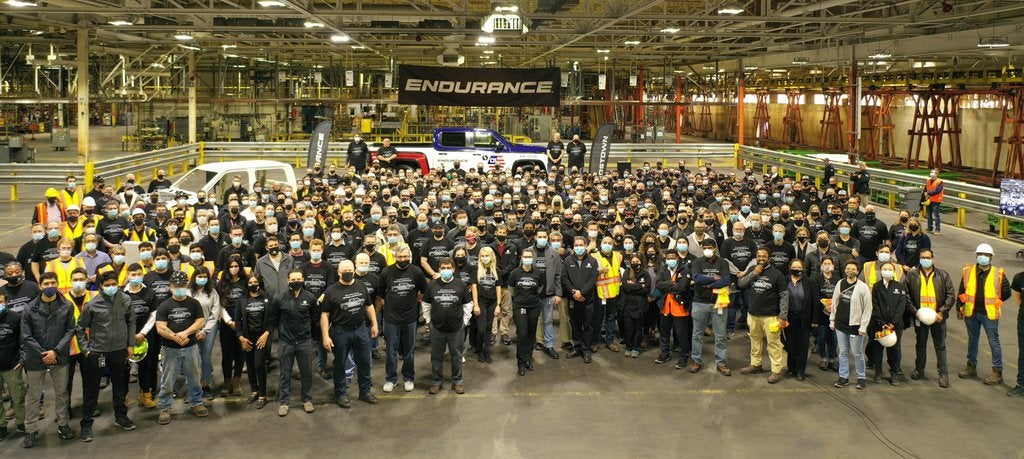 Taiwan's Hon Hai Precision Industry Company is expected this week to announce a US$280m deal to acquire Lordstown Motors Corporation, a US company established to take over a car plant in Ohio from General Motors just two years earlier, according to reports in Taiwan citing people close to the company.
Lordstown acquired the plant in 2019 after it had been shut down by GM in March of that year, with the hope of securing its future by transforming it into an electric vehicle manufacturing operation. The facility, which previously made the Chevrolet Cruze, was built with an annual production capacity of 300,000 vehicles in 1996.
Hon Hai, also known as Apple's leading contract manufacturer Foxconn, has ambitions to become a significant player in the global EV market and related supply chain through its newly-established Foxtron Vehicle Technologies. It is positioning itself as a global EV contract manufacturer and has developed a dedicated EV platform which it makes available to its customers.
Acquiring Lordstown Motors would speed up the company's entry into North America where it has agreed a contract manufacturing deal with EV startup Fisker Motors and is in talks with other potential EV partners including Apple.
Lordstown Motors would benefit from the significant resources that Hon Hai would bring, including funds and manufacturing supply chain, allowing the plant to ramp up production more quickly. Since it took over the plant, Lordstown Motors has been developing a new battery powered pickup truck, the Endurance.