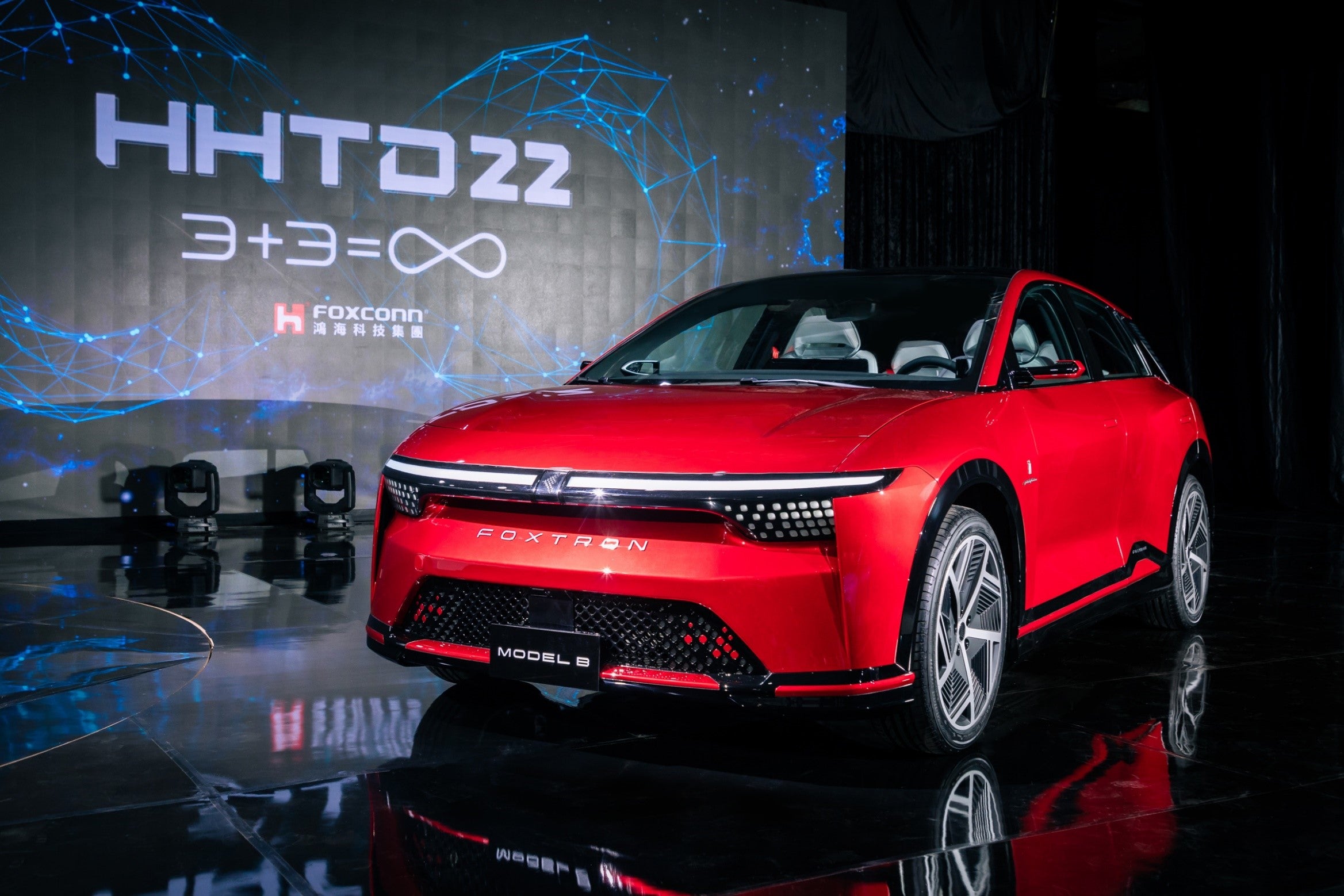 Taiwan's Hon Hai Technology Group said it had hired Jun Seki as chief strategy officer to help drive forward the group's global electric vehicle (EV) operations with the appointment effective from 1 February.
Hon Hai, also known as Apple's main manufacturing subcontractor Foxconn Technology Group, had been expanding aggressively in the global EV sector in the last few years as it looks to reduce its dependence on the iPhone maker. The company recently unveiled a number of battery powered vehicles based on its dedicated MIH open EV platform and has established several EV partnerships around the world.
Last year, it completed the acquisition of a former General Motors plant in Lordstown, Ohio, where it now produces the Endurance battery powered truck. It also has an agreement to produce Fisker EVs at the plant. Hon Hai is said to be looking to claim 5% of the global EV market by 2025, generating revenues of NTD1trn (US$33bn).
Japanese national Seki began his career at Nissan Motor in 1986, where he rose through the ranks to become the automaker's vice chief operating officer. Between 2020 and 2022 he served as president, COO and CEO of Nidec, one of the world's largest electric motor manufacturers. Hon Hai said Seki brings invaluable global automotive supply chain and EV expertise to the group.
A statement said: "Seki will help the group integrate its EV resources and development in the Americas, Asia and the Middle East" and would report directly to Hon Hai chairman and CEO Young Liu.