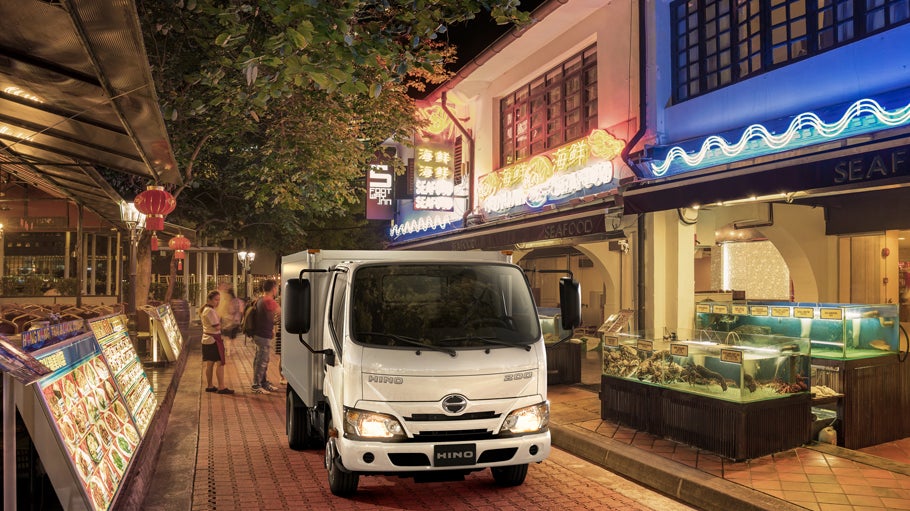 Hino Motors said it had cancelled plans to produce trucks in Russia, according to local reports citing company officials.
Toyota Motor's truck making subsidiary now plans to sell its plant in Khimki, on the outskirts of Moscow, following a re-examination of its overseas operations and the overall global business environment.
Hino sources said the decision to walk away from its Khimki plant, which was originally scheduled to become operational in mid 2020, was not related to Russia's invasion of Ukraine despite the company having suspended truck shipments to the country earlier this year.
Under the original plans the plant was to assemble around 2,000 vehicles annually from KDkits imported from Japan.
Last month Hino suspended delivery of many of its trucks in Japan after it emerged the company had falsified engine performance and emissions data over 20 years, leaving the company in a critical situation.
The truck maker last month was also expelled from the Commercial Japan Partnership Technologies Corporation (CJPT), a joint venture focused on developing new vehicle technology, because of the cover-up scandal, with its 10% stake transferred to parent company Toyota.