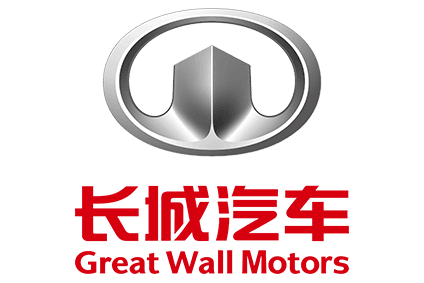 Great Wall Motor (GWM) said it planned to launch production of electric vehicles in Thailand in 2023, according to local reports.
The Chinese automaker was also said to be in talks with potential partners, including state energy authorities, real estate developers and shopping malls to establish a recharging network for its battery-powered vehicles.
GWM completed the acquisition in October 2020 of GM's vehicle assembly plant in Thailand's Rayong province where the Colorado pickup truck and Trailblazer were made until the US automaker withdrew from the market last year.
GWM said it planned to make Thailand its main production hub for the ASEAN region, for both new energy vehicles and internal-combustion engine vehicles.
Production at the Rayong plant was scheduled to begin this month after six months of refitting with the automaker planning to launch four models in the local market in 2021.
Last month GWM unveiled the Haval H6 SUV and the ORA Good Cat battery-powered electric vehicle (EV) at a livestream media event targeting Thai media and consumers.