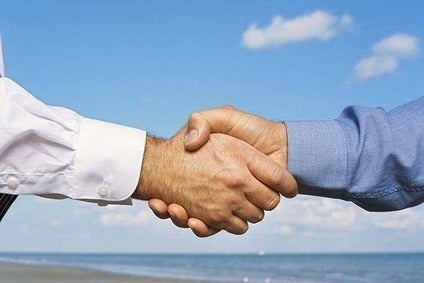 China's Guangxi Auto and Japanese electric vehicle (EV) startup ASF Company have agreed to proceed with production of a jointly developed range of small battery powered commercial vehicles, according to reports in China.
This followed an agreement, signed in November 2020, which enabled the two companies to collaborate on developing prototypes which were displayed in Japan last April.
The latest agreement was signed at last week's Regional Comprehensive Economic Partnership (RCEP) Business Leaders Forum held in Nanning in the Guangxi Zhuang autonomous region.
Guangxi Auto agreed to produce the vehicles in Liuzhou, for sale in Japan, and helped by the RCEP trade agreement which took effect at the beginning of the year.
ASF contributes EV technology to the partnership and will sell the vehicles in Japan as part of the deal, with cumulative sales of 100,000 units targeted by 2030.
Production is scheduled to start at the end of 2022.
Guangxi Auto general manager Yuan Zhijun said: "In the next 10 to 15 years, [petrol] and diesel vehicles will start to phase out and rapid development has been seen in the new energy vehicle industry.
"China is taking the lead globally in NEV development."