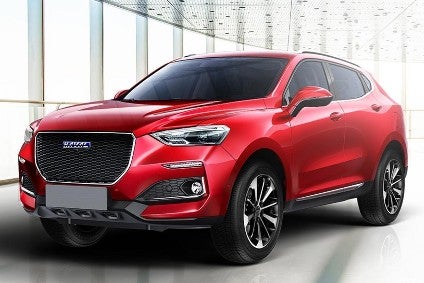 Great Wall Motor's KD plant in Pakistan began production with the first third generation Haval H6.
The plant in Lahore is Great Walls's latest overseas KD assembly factory after Ecuador, Malaysia and Tunisia, chinapev.com reported.
Last May a Chinese technical team went to Pakistan to carry out support work at the new KD plant.