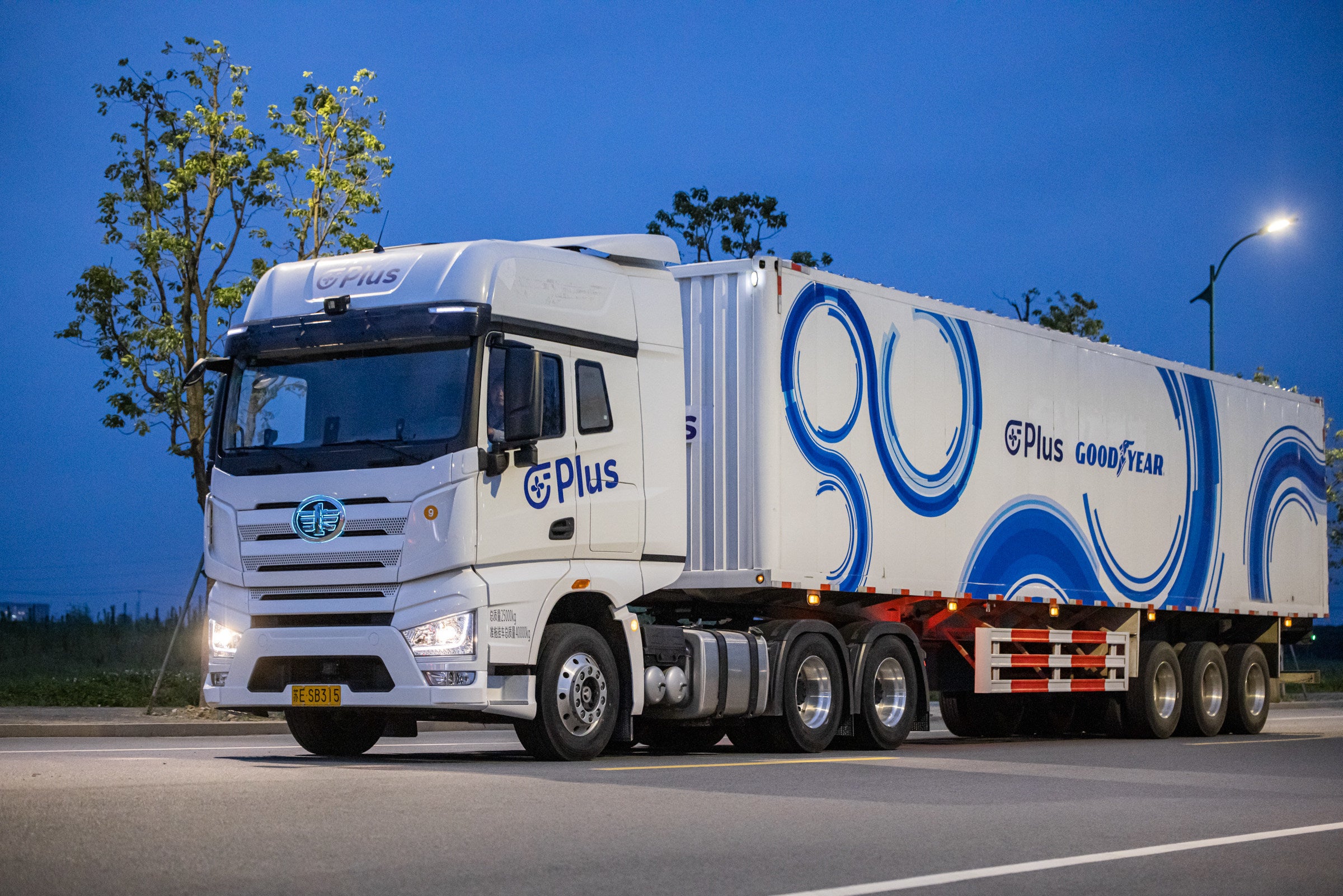 The Goodyear Tire & Rubber Company is to axe 500 jobs, and approximately 5% reduction in salaried staff globally, as a cost saving measure.
"Our fourth quarter results fell short of our expectations given a significantly weaker industry backdrop, particularly in Europe," said Richard Kramer, chairman, chief executive officer and president.
"The uncertain near term macroeconomic outlook and continuing impacts of inflation make these difficult actions necessary to position our business for future success."
Global replacement tyre industry demand remained weak in the fourth quarter, led by a 12% decline in EMEA. When coupled with the impacts of inflation, including significant increases in energy costs, Goodyear expects its EMEA business unit to report a fourth quarter segment operating loss of approximately US$80m. EMEA had reported positive segment operating income since the second quarter of 2020.
While raw material and certain other input costs have declined recently, the company seeks to drive efficiencies to help offset inflation in other areas like wages and benefits.
The "rationalisation and reorganisation" are expected to be completed during the first and second quarters with a portion in international businesses subject to required consultation with relevant stakeholders. These actions are in addition to cost synergies related to the integration of Cooper Tire.
The tyre maker expects to record pretax charges of approximately $55m, primarily relating to cash severance payments that are expected to be substantially paid during the first half of 2023.
Savings in the first quarter are expected to be $5m.
This follows earlier announced plans to close the Melksham, United Kingdom, factory and exit TrenTyre retail operations in South Africa.