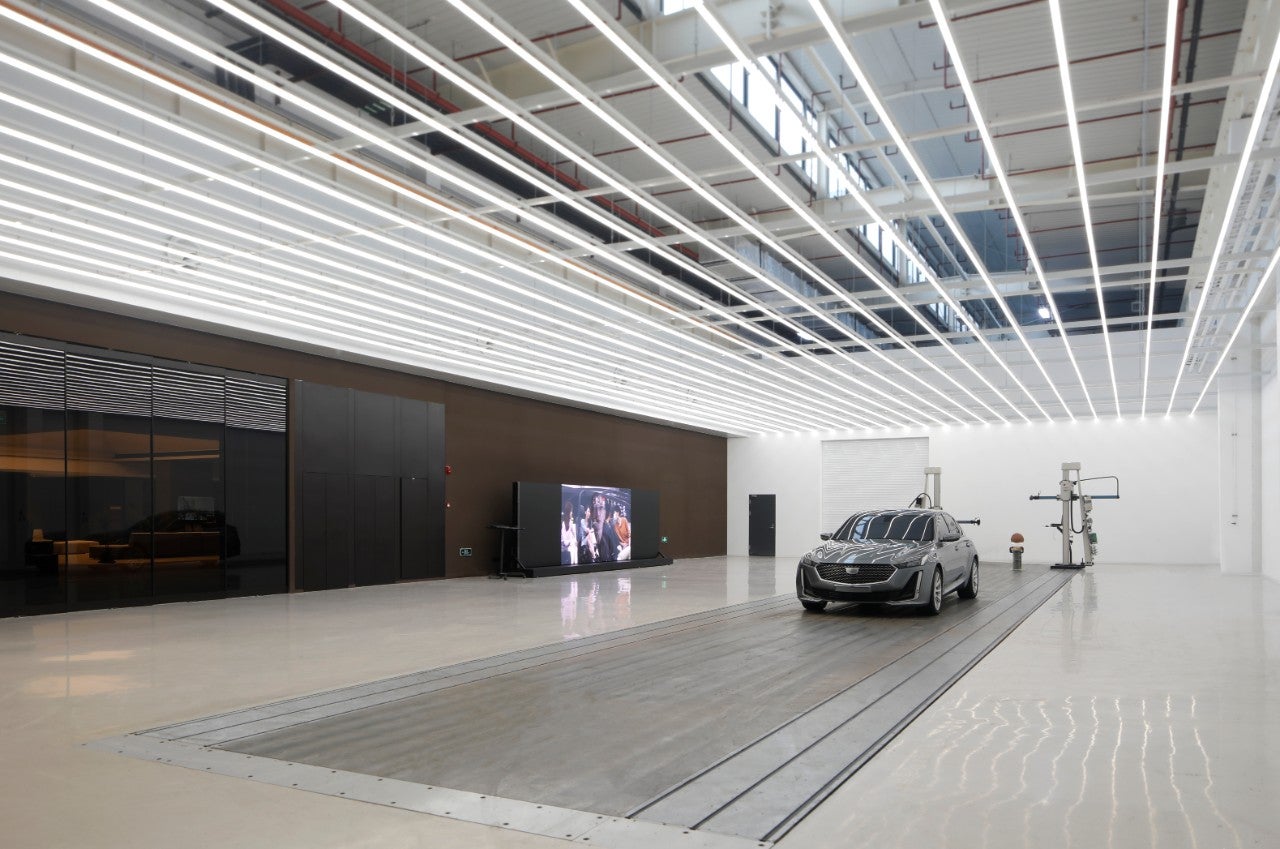 General Motors has completed the expansion of its Shanghai design centre in China, giving the US carmaker additional capacity to develop new products.
The original GM China Advanced Design Center was built in 2012, but its floor space has now been doubled to 5,000 sq m,  increasing the company's capability to develop new products such as electric and connected vehicles.
The centre now has a flexible, open layout and additional facilities include a new colour and material studio, paint shop, virtual reality lab and a second clay modeling studio.
Existing facilities were also given comprehensive enhancements and upgrades.
GM China said in a statement: "With facilities like the new centre and our growing team of professionals, we have the right organisation and people to bring the most desirable products to China's consumers in the new era of electrification and connectivity."
The carmaker aims to sell more than 1m electric vehicles globally by 2025, with China accounting for a significant proportion of these, and aims to become fully electric by 2035.
Last month, the company said it planned to increase spending on electric and autonomous vehicles to US$35bn by 2025.