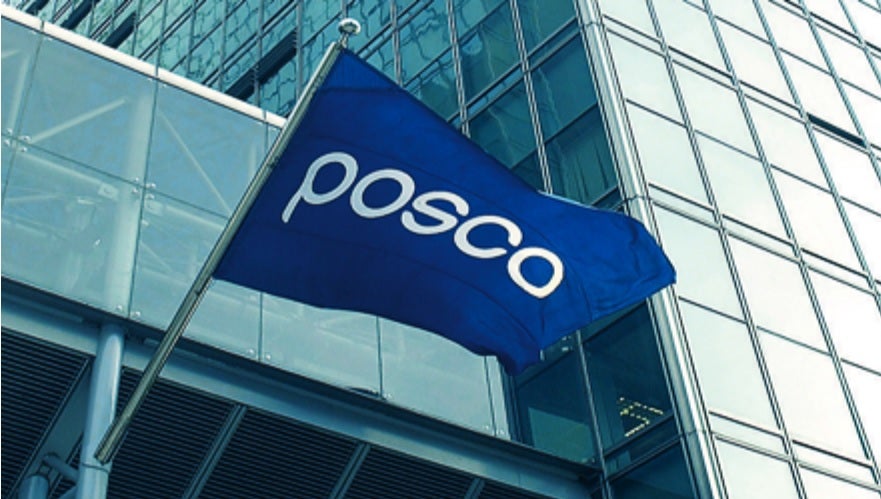 POSCO Chemical Company, a unit of the South Korean steel and chemicals group Posco, has announced it will build a US$327m electric vehicle (EV) battery cathode plant in the Canadian city of Quebec in partnership with US automaker General Motors Company.
The two companies signed a final agreement at the end of last week to set up a joint venture, to be called Ultium CAM (Cathode Active Materials), with Posco Chemical owning 85% of the equity and GM the remaining 15%.
This follows a preliminary agreement signed by the two companies in late 2021, when the two companies undertook to create a joint venture in North America for the production of cathode active materials which it describes as one of the most important components in electric vehicle batteries.
The two companies confirmed they will begin construction of a new joint venture plant in Quebec in August 2022 with the capacity to produce 30,000 tons of battery materials per year. It is scheduled to start operations in the second half of 2024 – mainly to supply GM's US-based Ultium Cells battery joint venture with South Korea's LG Energy Solution. Posco Chemical said it will also establish a new holding company in Canada for its North American investments, to be called Posco Chemical Canada.
Posco Chemicals said the two companies "expect to increase their participation in the global electric vehicle markets by expanding cooperation in raw materials sourcing, research and development and marketing through Ultium CAM". It added that cathode active materials account for approximately 40% of battery costs, making it the most important material in the electric vehicle industry.
Posco Chemical is currently building cathode materials plants in South Korea and China and also plans to invest in manufacturing facilities in Europe and Indonesia to strengthen its global supply network. It plans to have a global production capacity of 280,000 tons of cathode materials by 2025 from the current 105,000 tons, rising to 610,000 tons by 2030. It also plans to expand its annual production capacity of anode materials from 84,000 tons to 150,000 tons by 2025 and 320,000 tons by 2030.
POSCO Chemical president Min Kyung-zoon said in a statement "we will produce the highest quality battery materials and enhance customer competitiveness based on world-class technology and close cooperation between the two companies. We will lead the transition of the electric vehicle era in North America by establishing a strong partnership with GM".