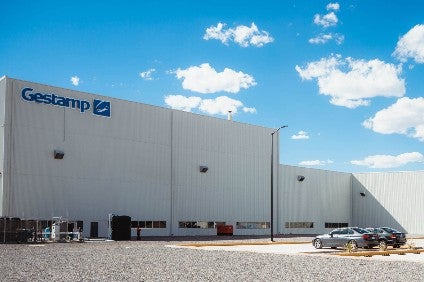 Gestamp booked net profit for the first half of 2022 of EUR117 million, up from EUR87 million in H1 2021.
Revenue rose 19.5% to EUR4,871 million. EBITDA was up 11.2% to EUR554 million but EBITDA margin fell to 11.4% from 12.2%.
"Despite the market instability, Gestamp overcame this period with good results and we remain committed to our clients in order to face the uncertain future," said executive chairman Francisco Riberas.
"The Q2 results in the second quarter are solid despite a complicated market environment marked by supply chain disruptions, microchip crisis and Covid 19. We are facing a difficult second [half], characterised by similar uncertainty in addition to the potential gas supply restrictions in Europe and higher inflation."
Citing analysts' estimates that EV penetration would reach above 40% in 2029 with 41 million vehicles, 30% above the June 2021 estimate, Gestamp said it would work with customers "to speed up the transition to EV".
"To this extent, there are opportunities that will be contributing to Gestamp's growth path. These opportunities will come from R&D products developed specifically for EV, such as battery boxes, battery covers or extreme size parts; products that are increasingly demanded by our customers.
"In this context, Gestamp will follow its clients in the transition process to EV, executing strategic investments opportunities. In 2022 we estimate additional CAPEX of EUR200 million to EUR250 million with revenue increases measurable in 2023."