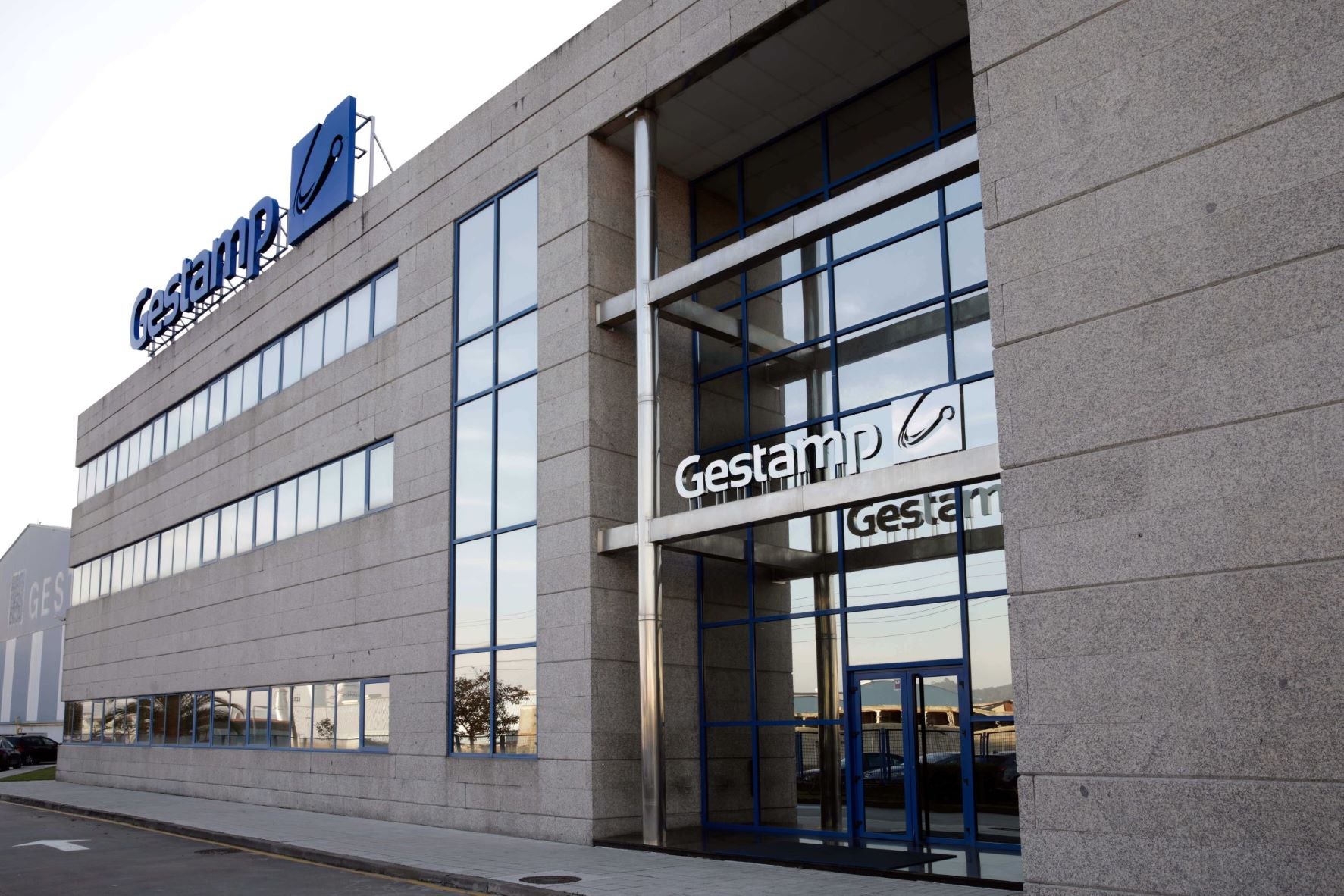 Supplier Gestamp increased 2022 nine month revenue 30.9% year on year to EUR7,697m from EUR5,879m.
EBITDA was up 20.9% to EUR847m from EUR701m while EBITDA margin was 11%.
EBIT rose to EUR376m from EUR274m and net profit was up to EUR183m from EUR101m.
Executive chairman Francisco Riberas said in a statement: "Our results continue to reflect our strong positioning and the success of our strategy. Looking ahead market conditions remain difficult due to high inflationary pressures, rising interest rates and global geopolitical challenges.
"In this context the Company will continue focusing on preserving profitability and its balance sheet position for future growth".
There had been a global increase in production volume during the quarter up to 19m (in Gestamp markets) which was 27% higher year on year.
"The company has, once again, outperformed market growth thanks to its strong positioning," the supplier said.
Market forecast
According to IHS data, vehicle production was estimated to reach 81.8m at the end of 2022 which would be 6% above FY 2021.
"The increase in energy costs, the rise in interest rates and high inflation contribute to maintain the context of macroeconomic volatility in the short and medium term," Gestamp said.
The supplier reiterated guidance of 12.5 – 13% EBITDA margin (including an additional 150 to 200 bps impact from raw materials).