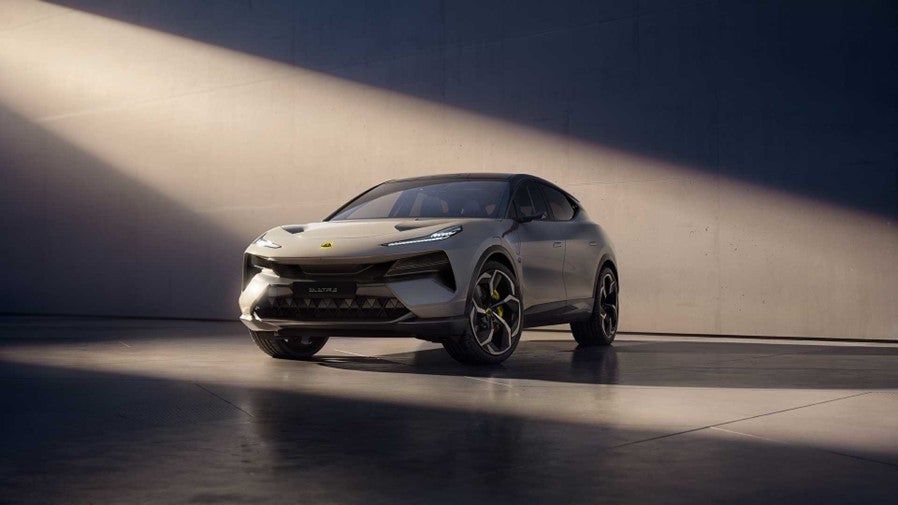 Zhejiang Geely Holding Group said it plans to list the Lotus Technology division of Group Lotus on Nasdaq this year after it was merged with a special purpose acquisition company (SPAC), according to reports in China.
Lotus Technology, which encompasses the electric vehicle (EV) operations, is expected to be merged with SPAC company Catterton Asia Acquisition Corporation which went public in 2021 backed by LVMH and its billionaire founder Bernard Arnault.
Geely also has stakes in Aston Martin, Volvo and Mercedes-Benz and took over Group Lotus after it acquired a significant stake in Proton in 2017. The automaker, which has invested around GBP3bn in Group Lotus in the development of new products, technology and factories, was expected to retain a majority shareholding in Lotus Technology after it was listed.
The listing was expected to value Lotus Technology at around US$5.4bn. The company has manufacturing operations in the UK and China and recently unveiled the Eletre battery powered SUV and plans to launch a four door coupe EV to rival Porsche's Taycan later this year.
Lotus Technology CEO Feng Qingfeng said in a statement: "This is an exciting time for Lotus Tech as we work towards delivering our first fully electric hyper SUV, applying our innovation and engineering expertise to meet rising global demand for luxury EVs."