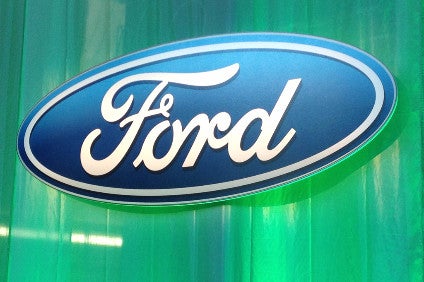 Media reports in Britain say that Ford's Halewood (northwest England) transmissions facility could attract new investment to make e-drive systems for electric vehicles.
Ford is said to be weeks off a decision. Sky News reported that Ford had been in talks with the UK's business department over the 'eTrans' investment, indicating that it is hoping for taxpayers' support from the Treasury's Automotive Transformation Fund.
Ford is planning to turn its Cologne plant into a European manufacturing hub for electric cars, but making e-drive systems at Halewood would be a big win for the UK's automotive sector.
Ford used to make cars at the Halewood manufacturing site, but much of it went to Jaguar Land Rover after it sold the brands to Tata. However, Ford carried on making transmissions at the site. It was in a collaboration with Getrag, but took full control of the operation earlier this year. The Ford Halewood site currently employs 500 people.