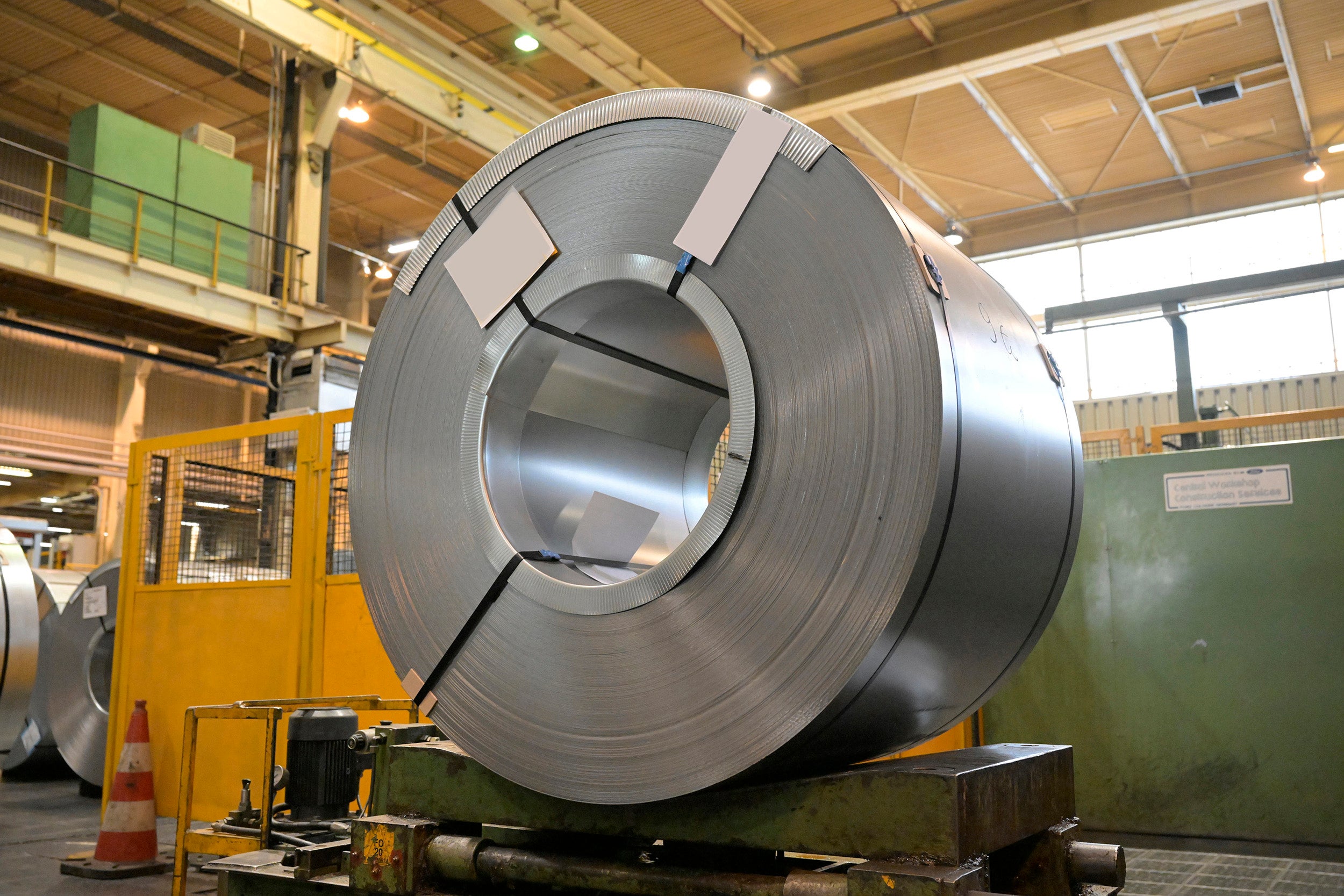 Ford Europe said it was entering memorandums of understanding with Salzgitter Flachstahl, Tata Steel Nederland and ThyssenKrupp Steel Europe to secure supply of low carbon steel.
The suppliers have individual plans to increase the production of low carbon steel in coming years.
"Based on the strong relationships with these partners Ford will significantly improve the CO2 footprint of its supply chain, with steel production being a key component," the automaker said in a statement.
"As a first application [we plan] to use the low-CO2 steel for the production of the all new, all electric, medium size crossover vehicle, starting in 2023."
The initiative will contribute to the automaker's commitment to a 10% use of carbon neutral steel by 2030 from earlier this year, announced when Ford it joined the First Movers Coalition, a global initiative by the World Economic Forum to harness purchasing power and supply chains to create early markets for innovative clean energy technologies.
The steel companies will use green hydrogen and renewable energies in new production processes to gradually reduce their CO2 footprint in steel production.
Sue Slaughter, Ford's purchasing director, supply chain sustainability, said: "Improvements within our supply chain are key, and with the use of carbon neutral steel we will take a major step towards lowering the CO2 footprint of our vehicles."