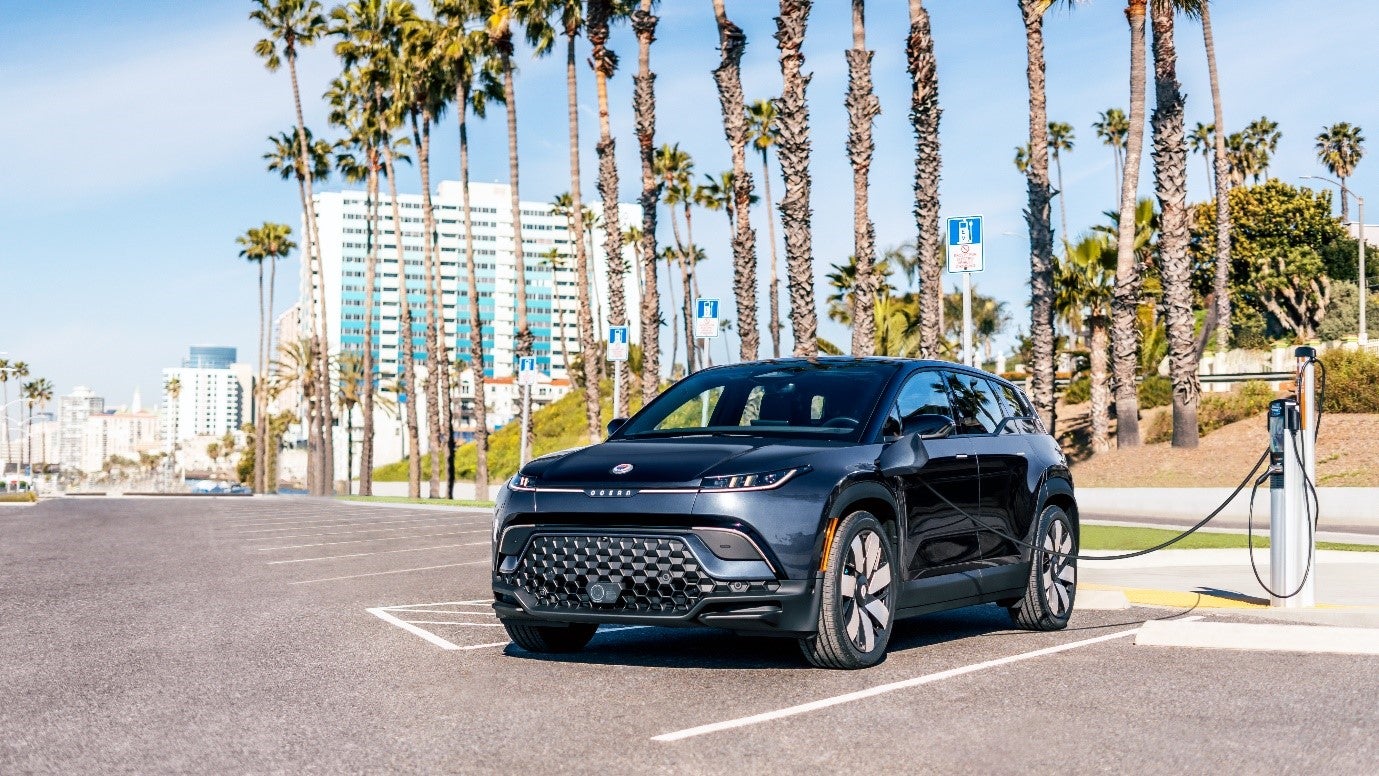 US EV maker Fisker is gearing up to incorporate the sale of emission credits as part of its US business strategy.
The California Air Resources Board (CARB) rules that, the Ocean One and Ocean Extreme ranges of 360 miles each made them both eligible for maximum allowable credits per vehicle (4.0 ZEV credits).
This applies to vehicles sold in California and other US states with the same environmental standards.
Each Ocean sold, based on the National Highway Transportation Safety Administration's (NHTSA) 2023 target measurement for miles per gallon, will generate around 395 credits.
A credit is earned for each tenth of a mile of overcompliance and the penalty for non-compliance is US$15 per credit.
For model years 2023 and 2024, Fisker also expects to earn significant credits from the EPA's 2014 Tier III emission requirements.
Based on 2023 greenhouse gas requirements, each Ocean will earn approximately 159 credits for each vehicle sold.
The has made an agreement with an unnamed "major automaker" for the sale of credits at competitive rates but no further details were provided.